We are here to provide you with the best service that fits your budget. We are affordable and will happily fulfill your needs. Our mission is to become one the best #1 NYC affordable movers. We are a motivated and honest team located in Queens NY.
Pick-N-Move is a locally owned and operated Queens based family business. We stand by our name, our reputation, and our word. Never a hidden fee, no surprises, no worries, let our trained professional movers take the stress out of your move. We work as hard as possible to ensure your move is smooth, stress-free and top quality. When you select us as your moving company, you are assured that you will receive quick, conscientious, and friendly moving services.
Our local movers understand how important your furniture and your precious belongings are to you. That's why we treat all of your possessions like they were our own. You can expect all of our movers to treat all the items in your house with care. To give you better peace of mind, you can feel at ease knowing that our Pick-N-Move movers is licensed, bonded and insured. This means that your belongings will be covered and protected at all times during your moving process.
We understand that moving day is one of the most important days of your life. That is why we have a team of professional and friendly local movers in Queens NY to show up at your doorstep on time. This way we can stay on schedule and make your move go as quickly and seamless as possible. We put our name and reputation on every move. We are proud to call Queens our home. So if you're looking for local movers in Queens, Call Queens local movers at Pick-N-Move and discover how we can help you have an effortless move!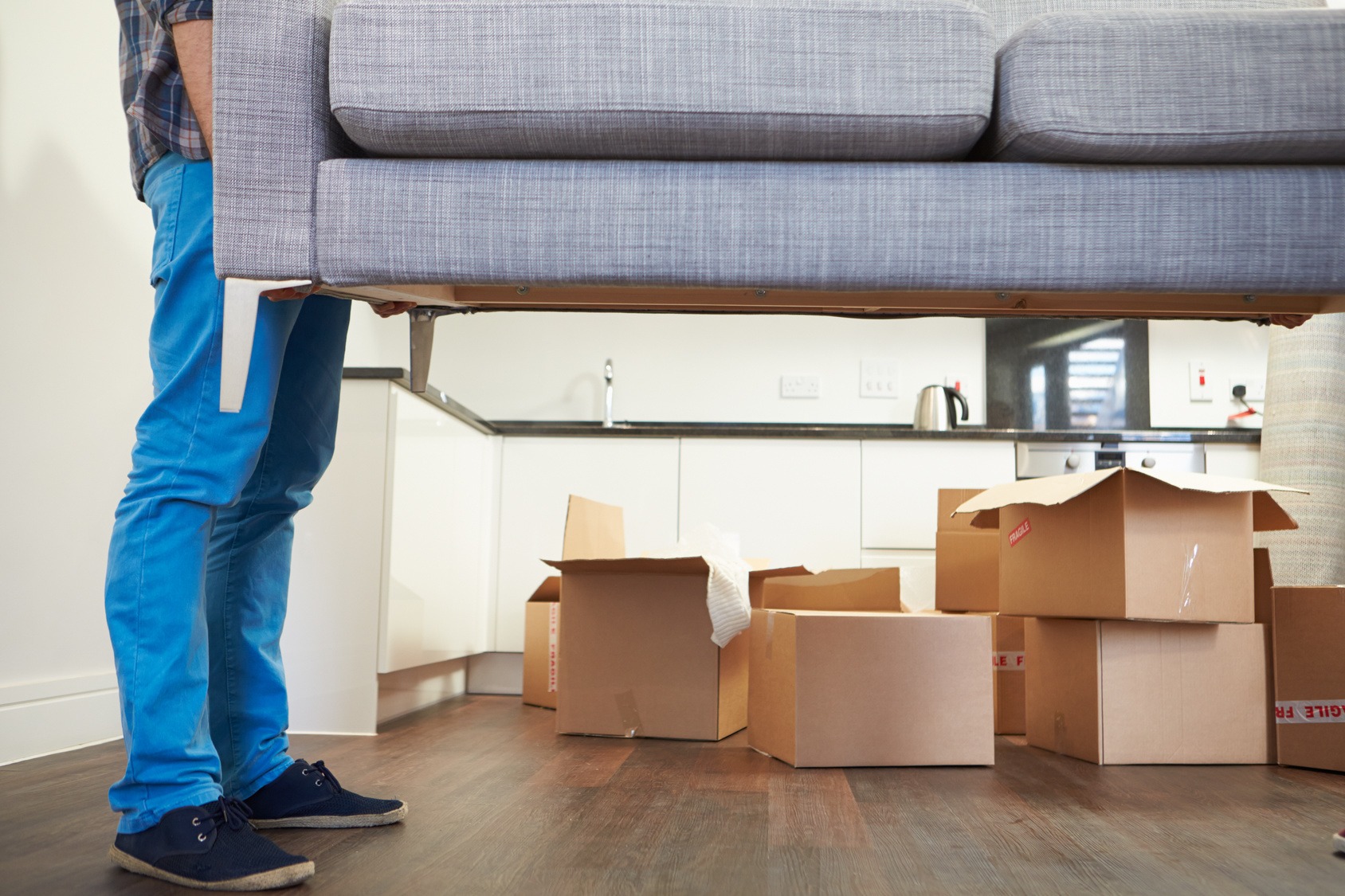 Extraordinary Experiences
AFFORDABLE
LOCAL
FRIENDLY
STRONG
MOTIVATED
CARING
TRUSTWORTHY
MOVING HOURS

Sunday

Monday

Tuesday

Wednesday

Thursday

Friday

Saturday
QUEENS
BROOKLYN
MANHATTAN
BRONX
STATEN ISLAND
LONG ISLAND
ENTIRE NY STATE
NEARBY TRI-STATE AREAS