We truly care about our customers & the relationships we build with them. We take pride in our work, work hard, fast & safe, move things as if they were our own, being fair/honest, going above & beyond to make each move as comfortable as possible for each customer.
 We are proud to be part of Pick-n-move moving service team, we are a family-owned business in queens.  We started off from rental trucks in 2018 to owning a truck over a little period of time.  Our motive for running this service in Queens was because to provide the best Moving Service in NYC that falls into everyone's budget, either your moving local or out of state.  We are a team of professional movers located in Richmond hill Queens, but our service speaks for itself, from wrapping to keeping all your belonging safe, ware known to be the best. We are very competitive with our pricing, providing the same low prices all over New York City.
We are motivated to give our best customer service satisfaction and competitive pricing to you. We are Professionally trained and knowledgeable of our service we provide. TOP MOVERS OF QUEENS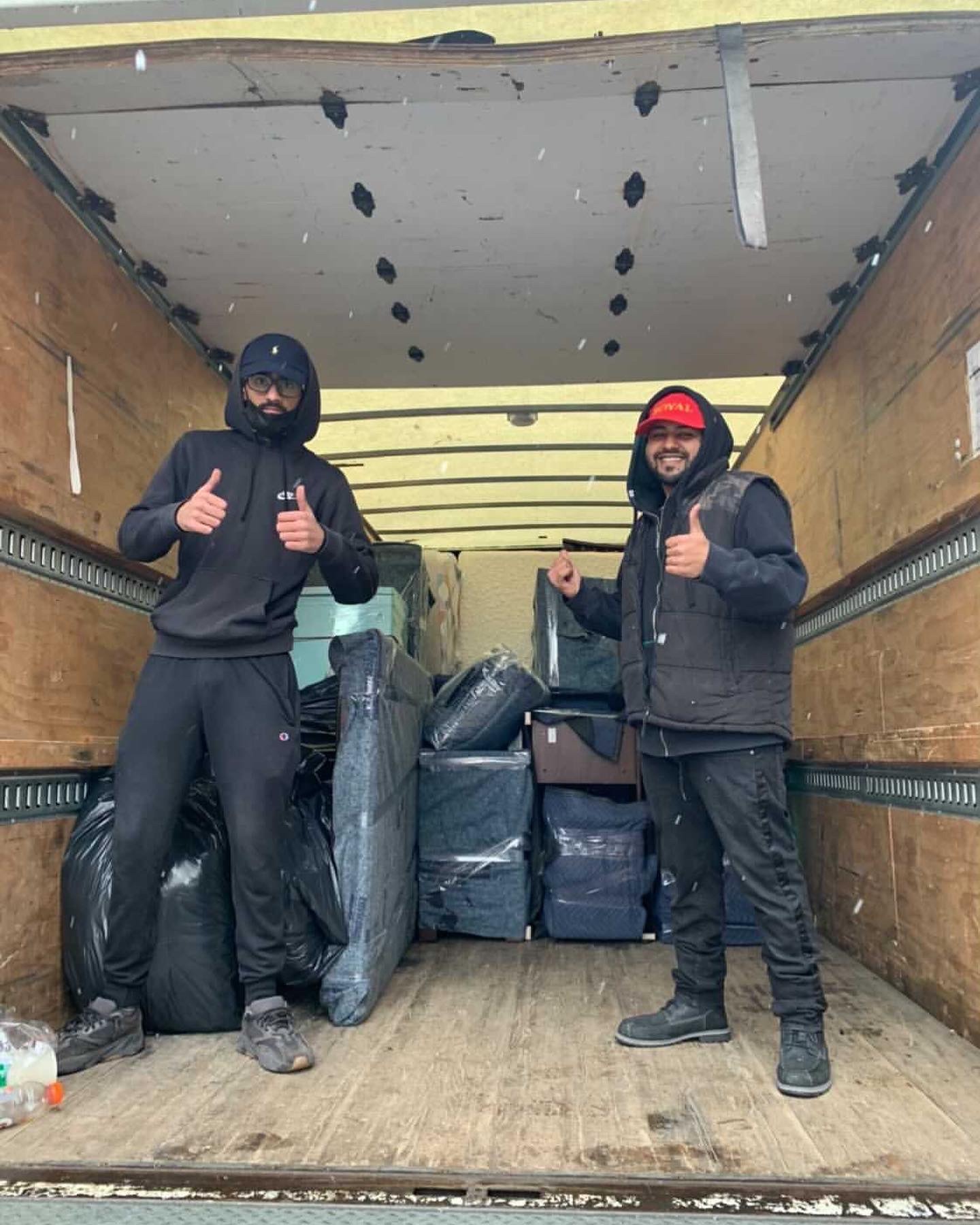 – **Trained Professionals:** Our team comprises experienced and trained professionals who handle your possessions with care, ensuring a smooth and efficient move every time.
– **Customized Solutions:** We believe in personalized services, tailoring each move to meet your specific requirements and preferences.
– **Commitment to Quality:** Quality and reliability are at the core of our services. We strive to exceed your expectations with every move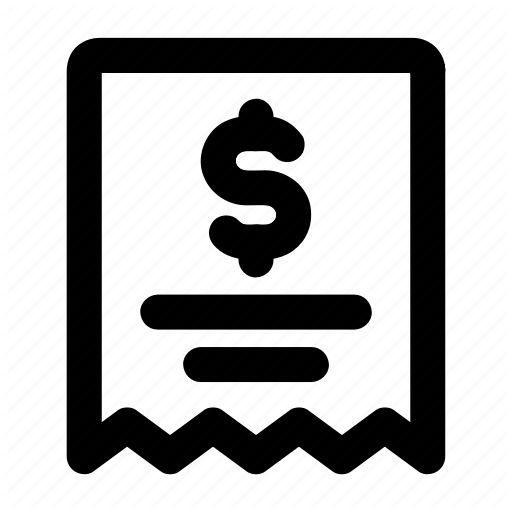 Flat Rates

Free Estimates

Satisfaction Guaranteed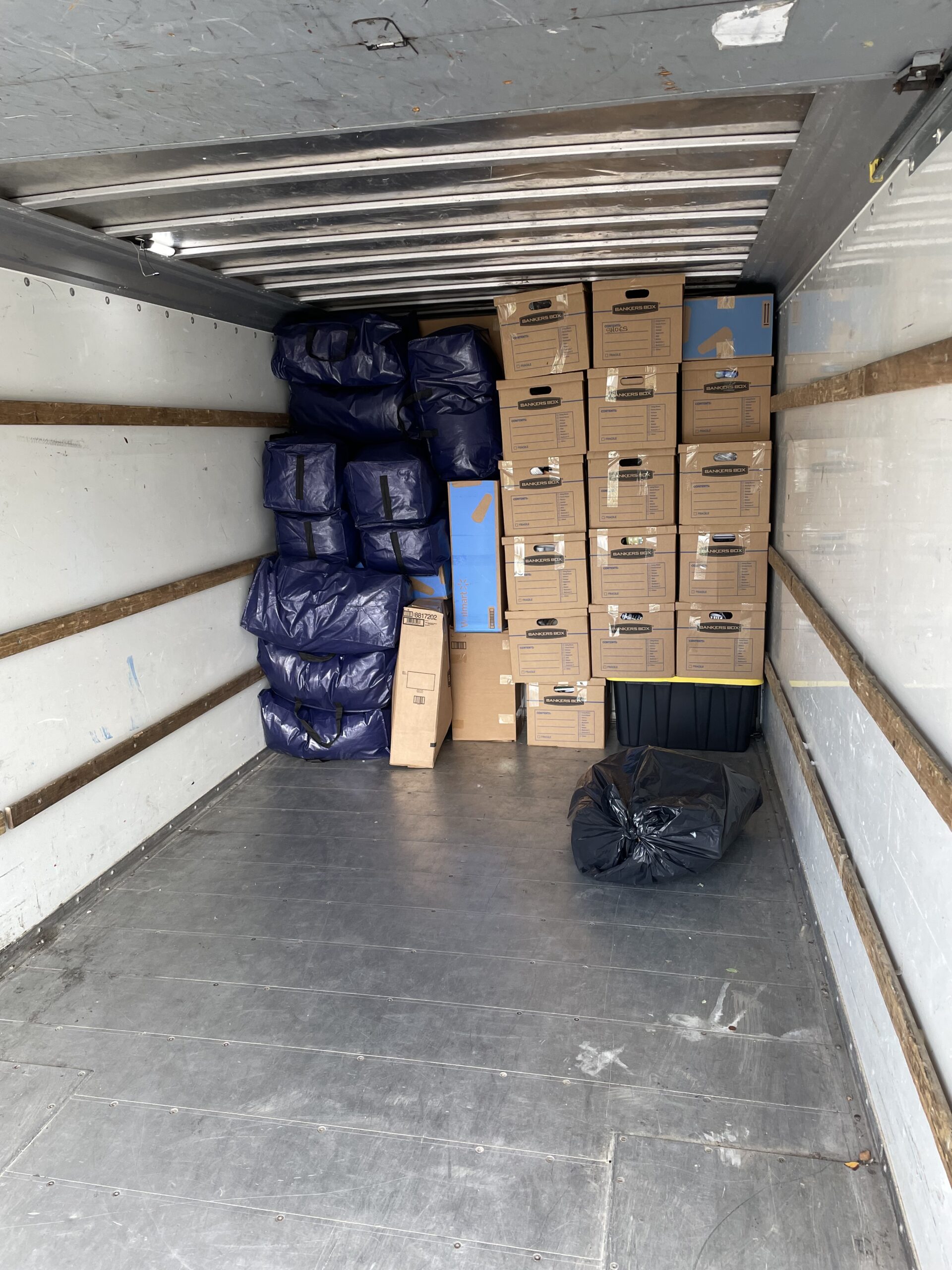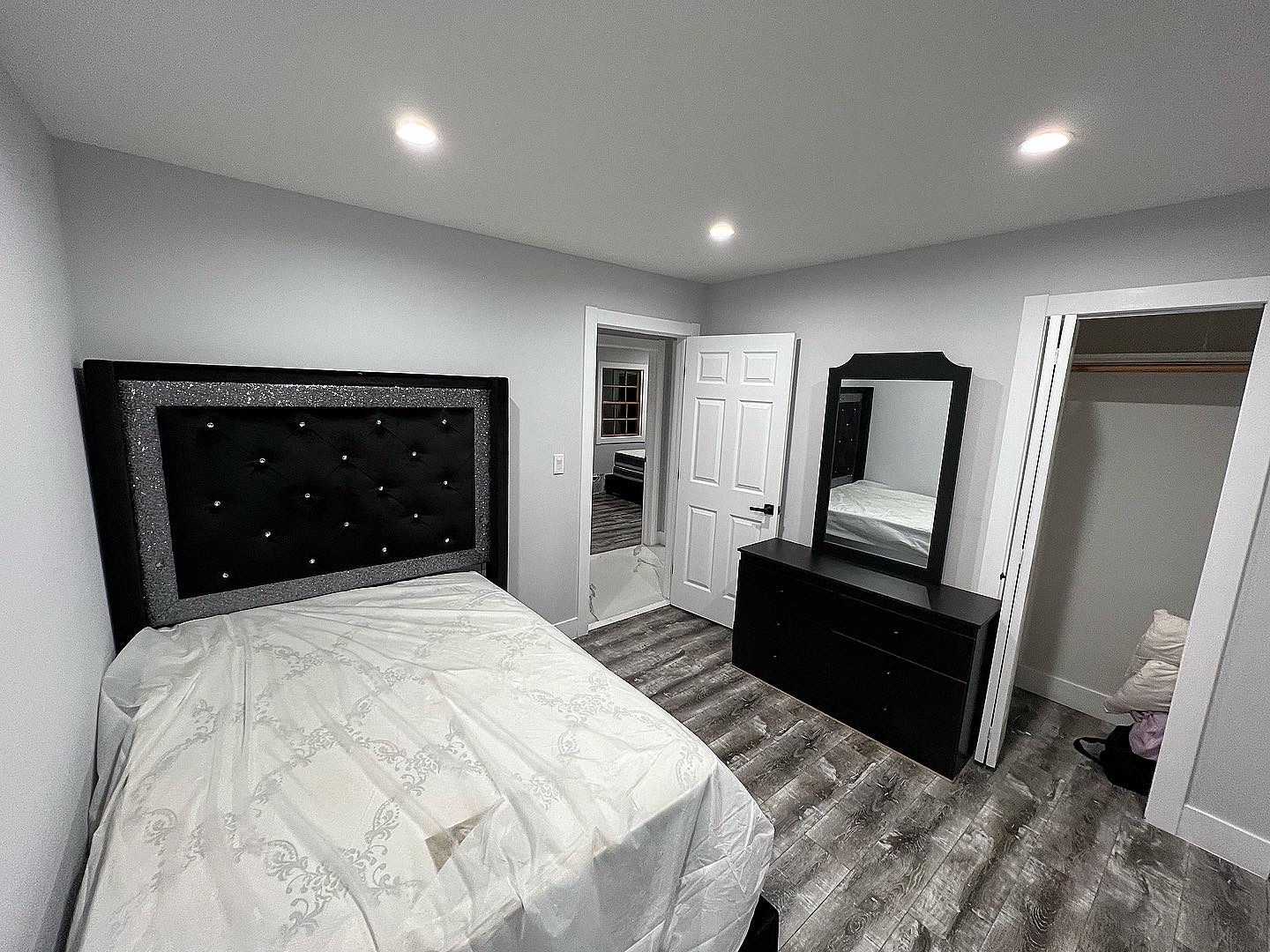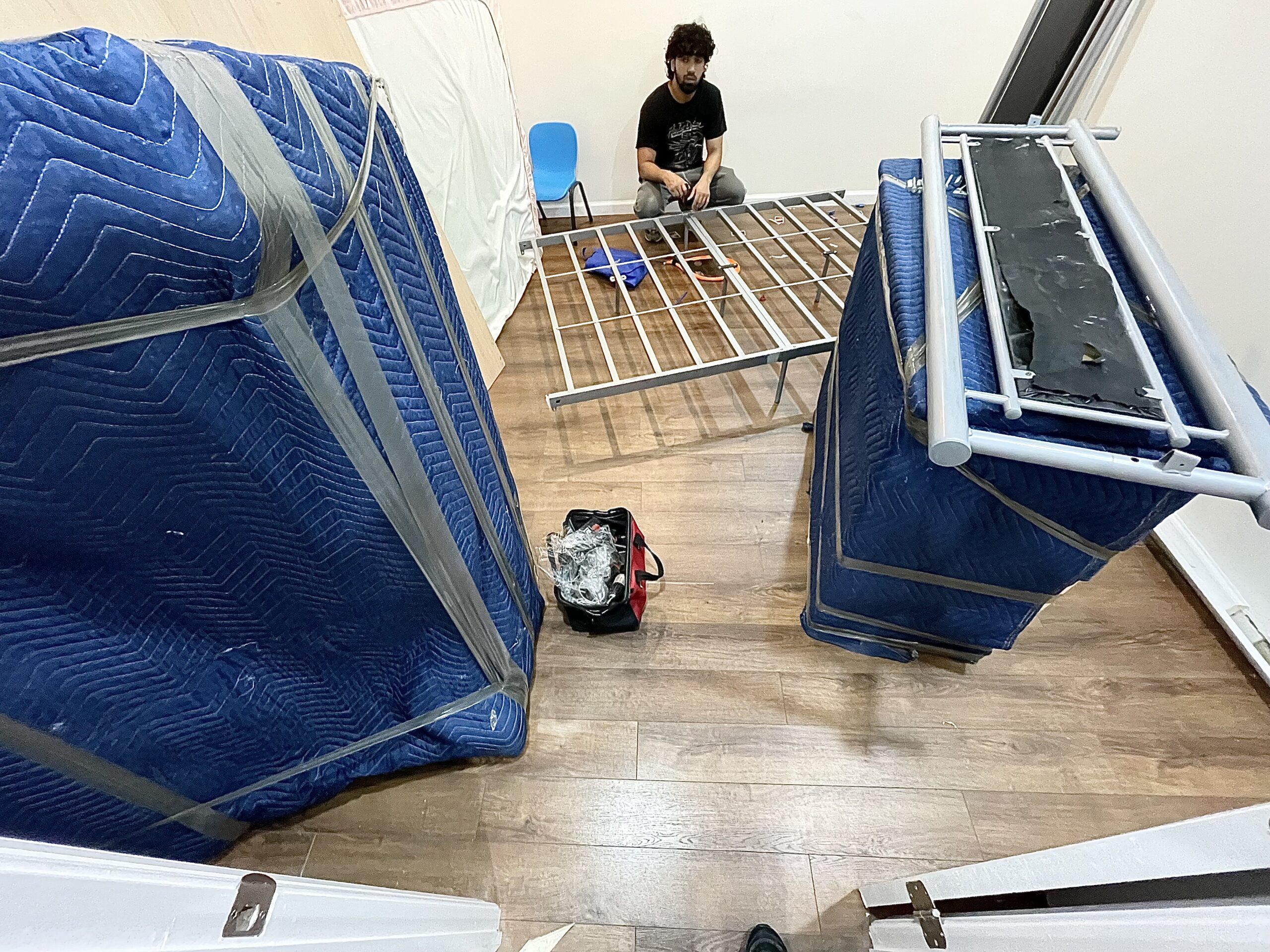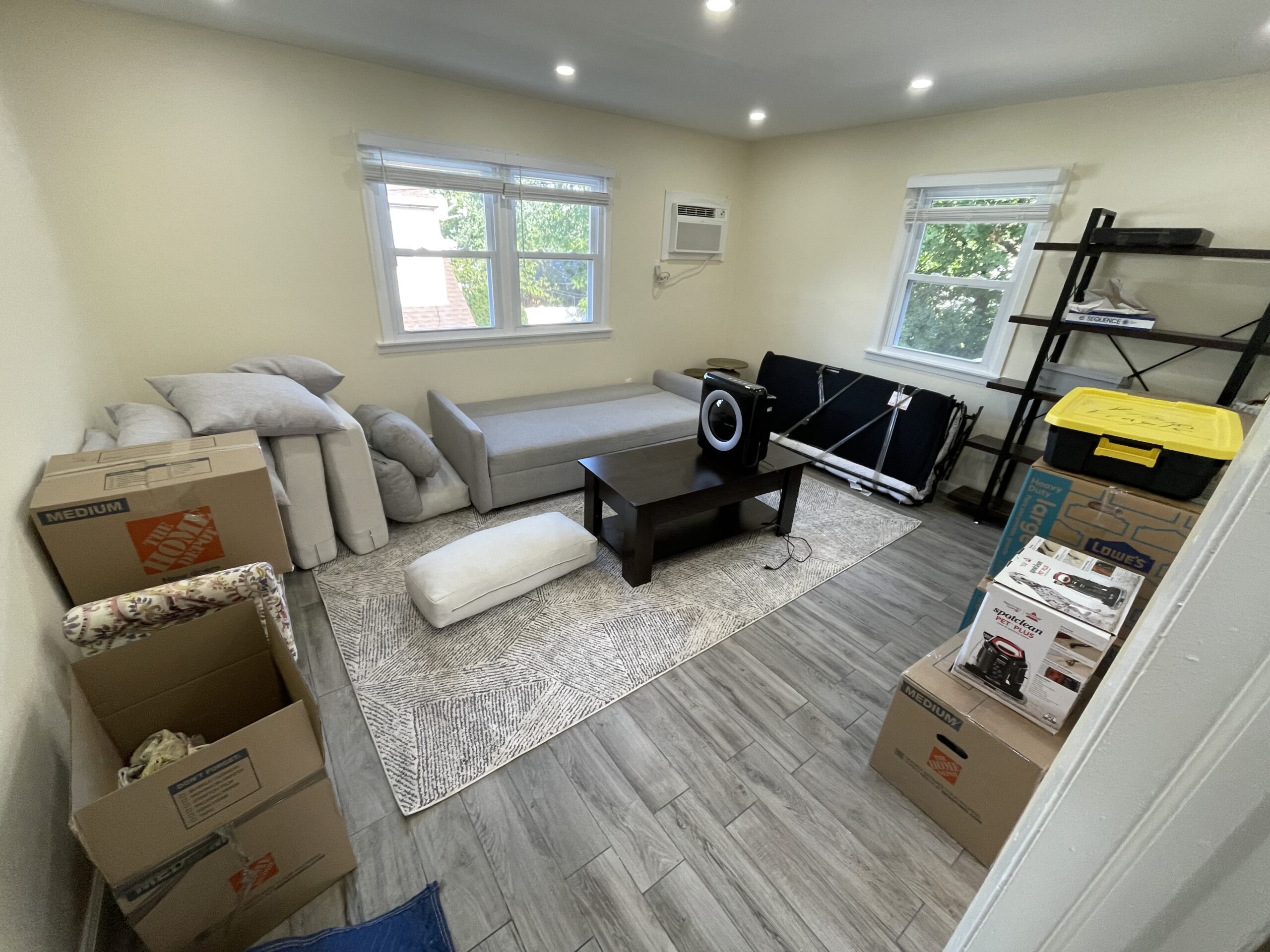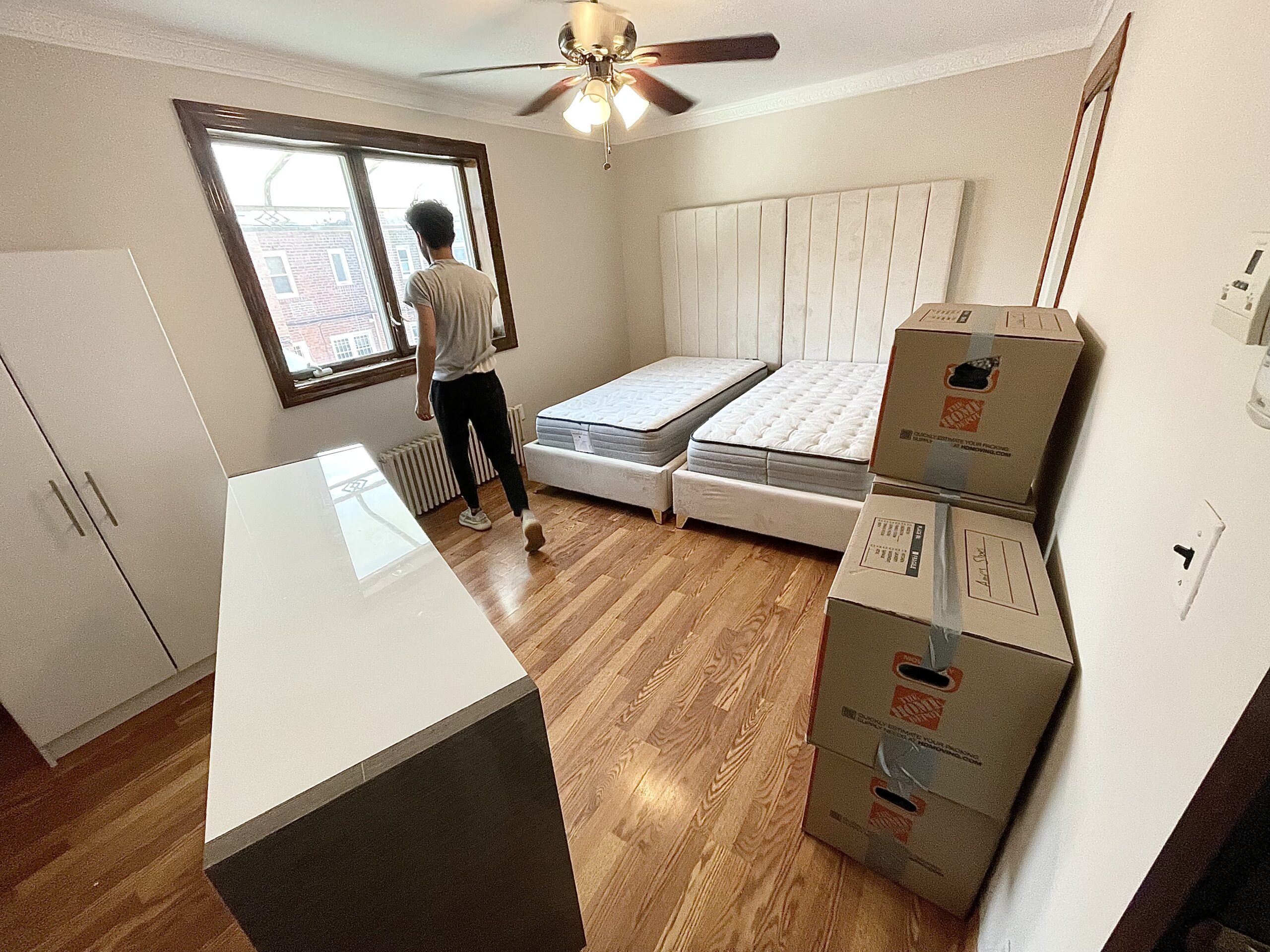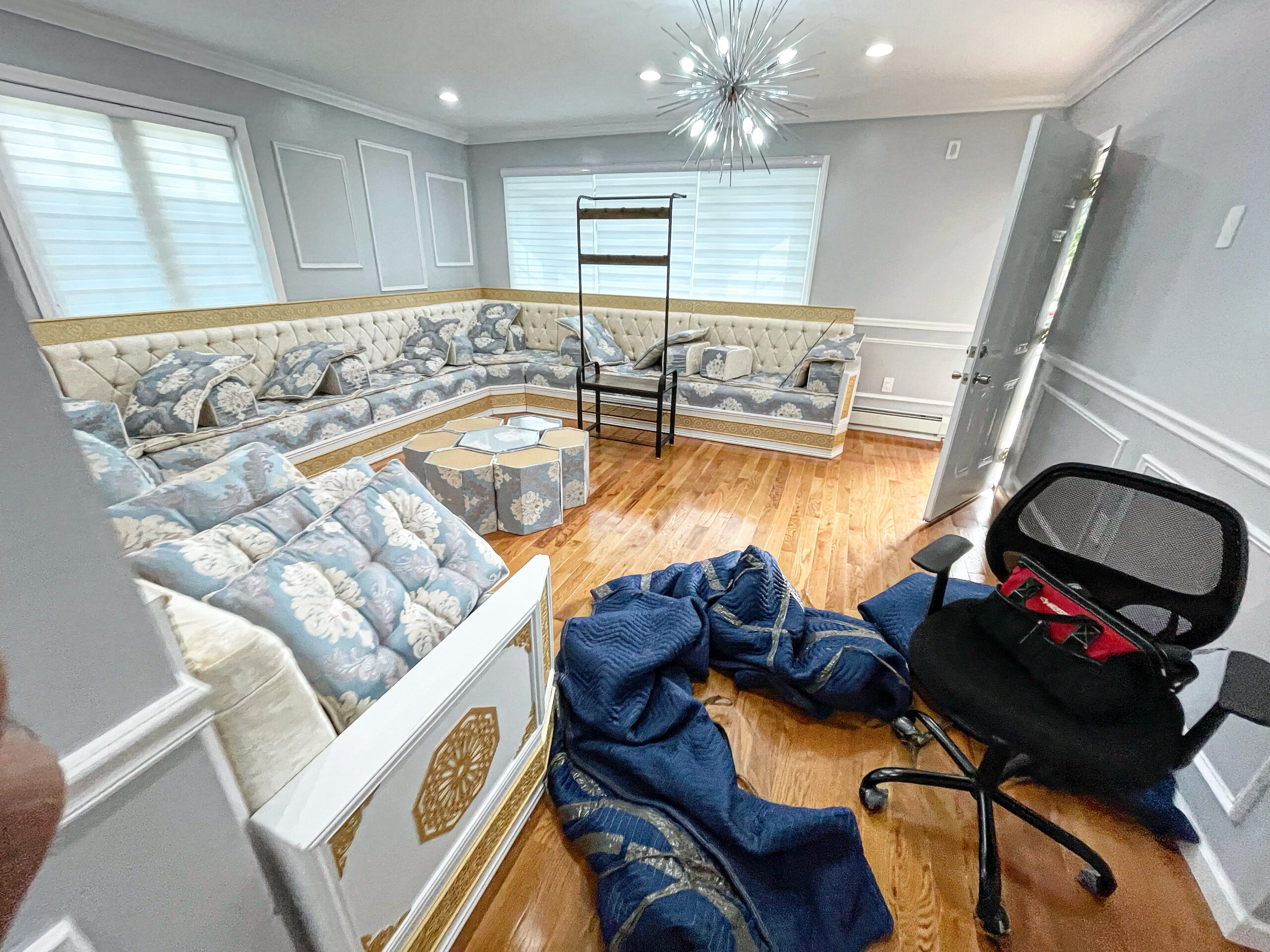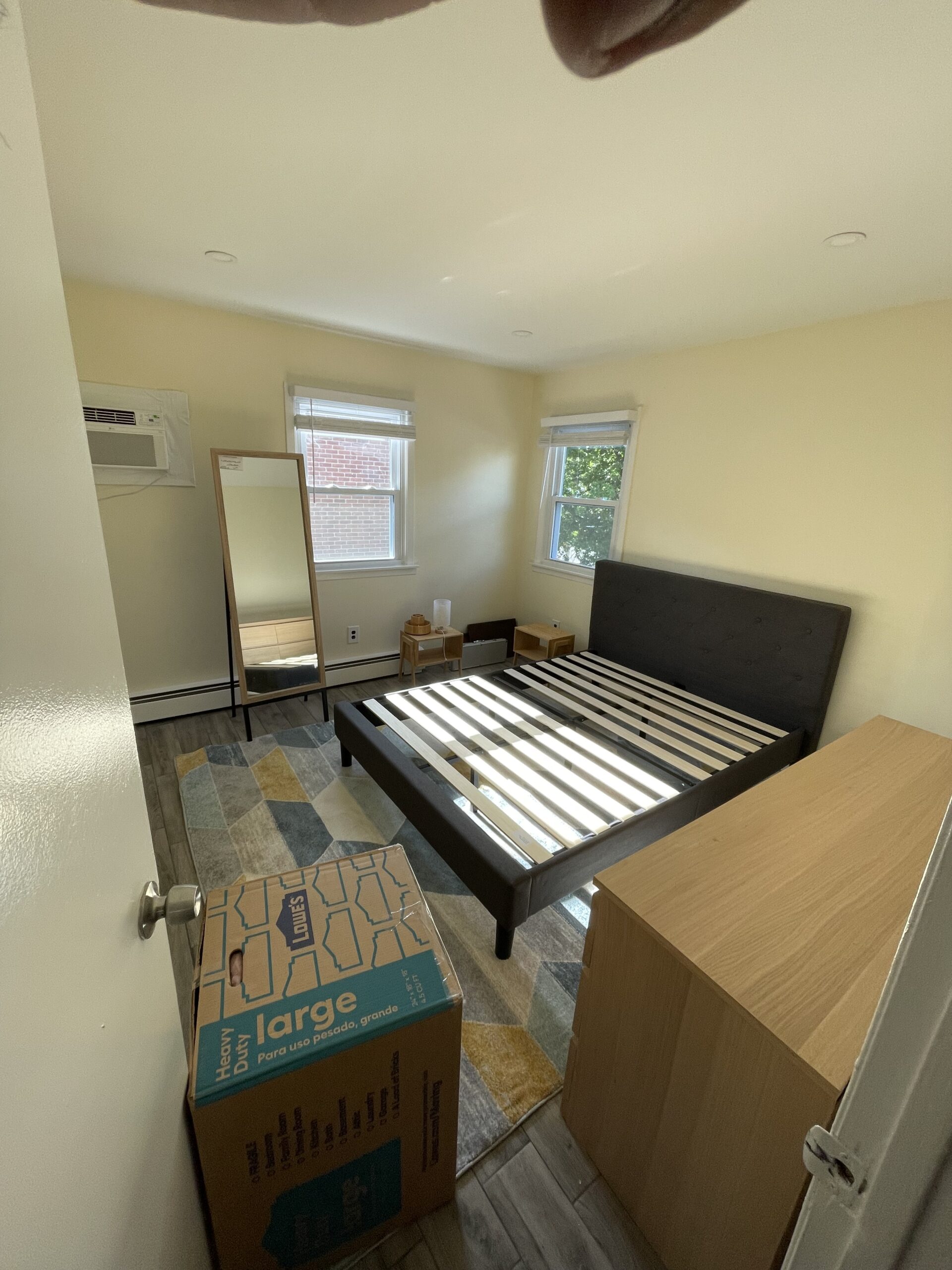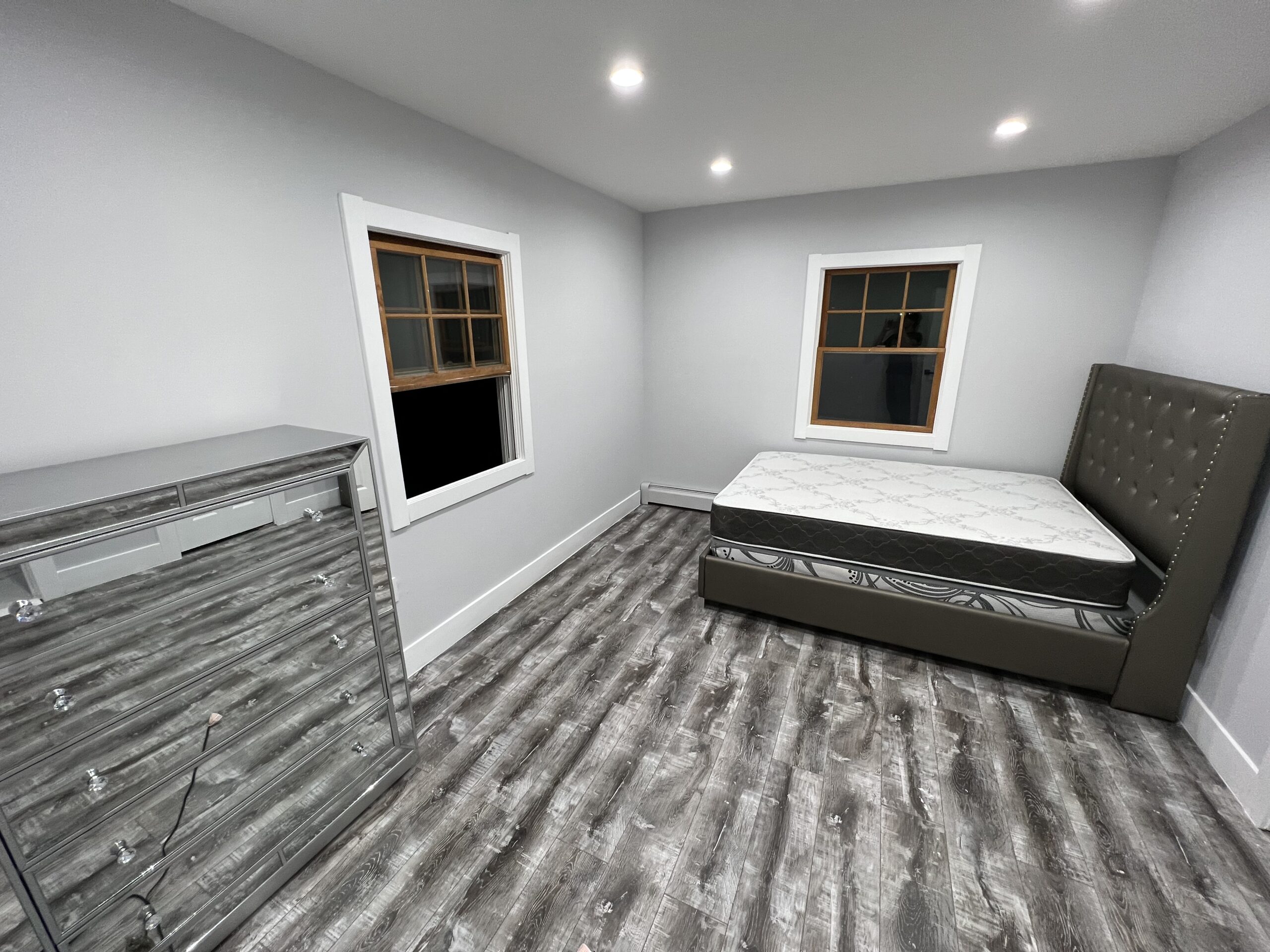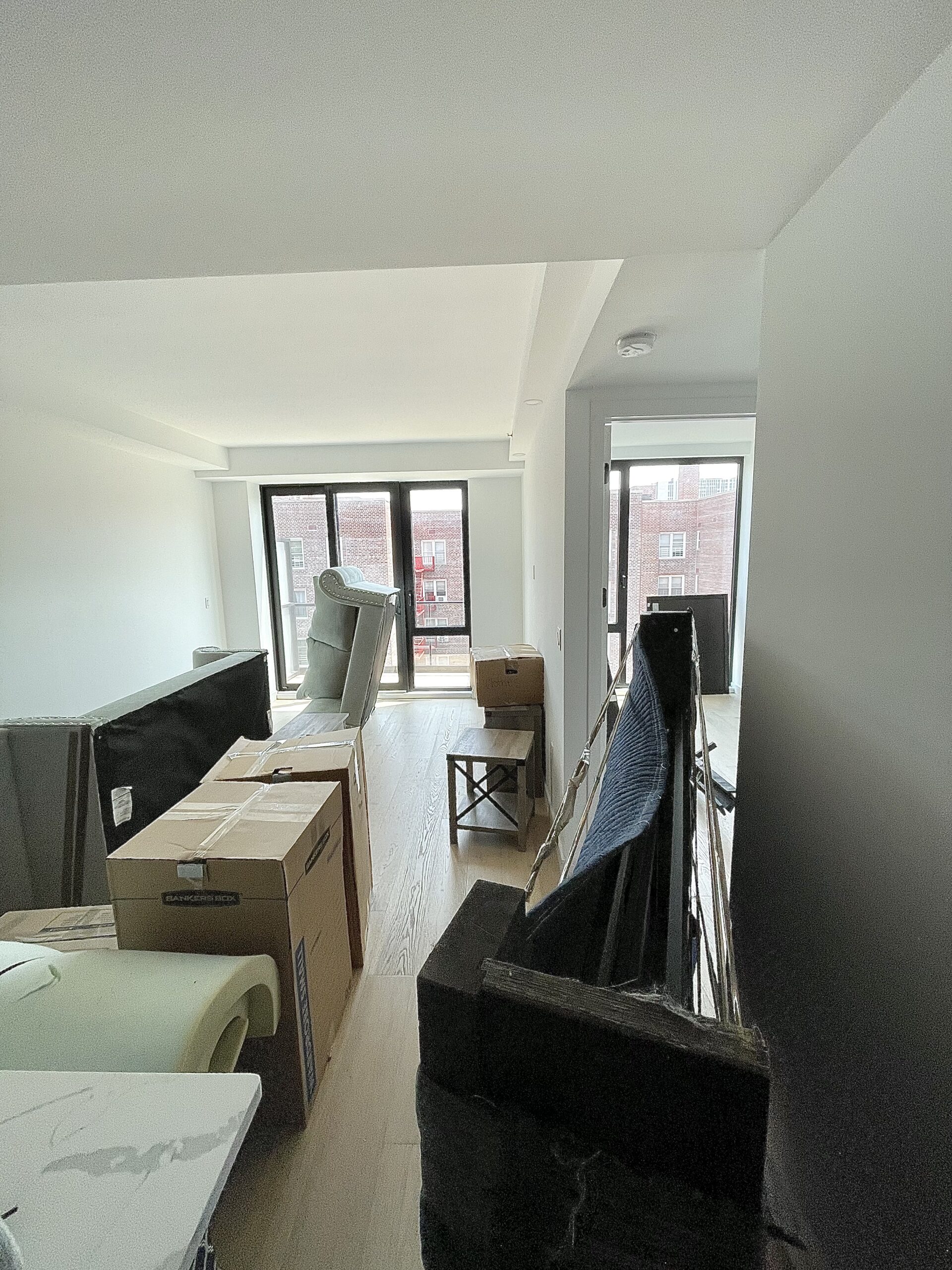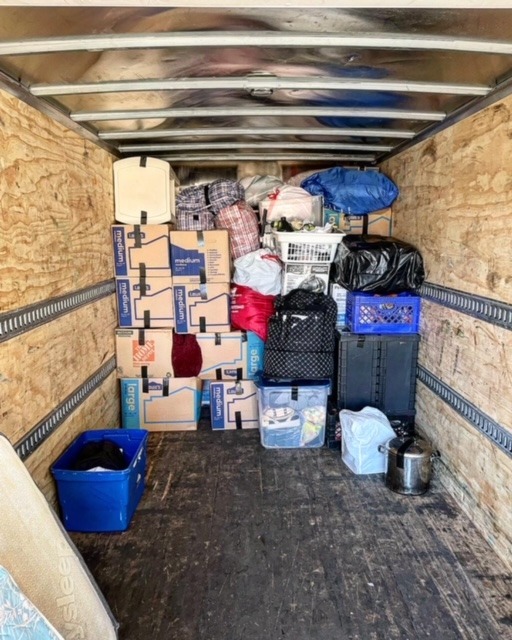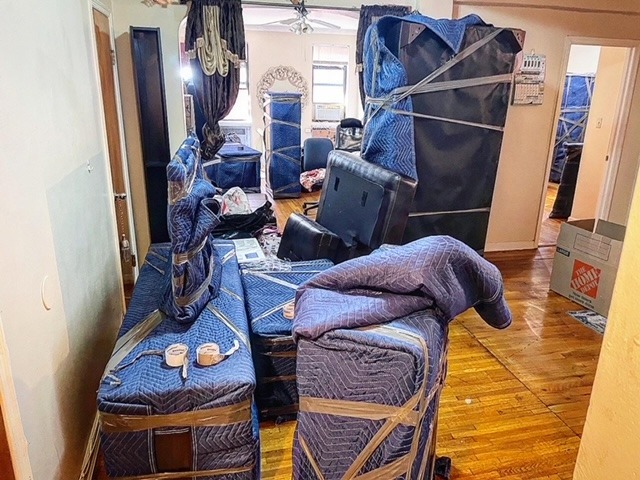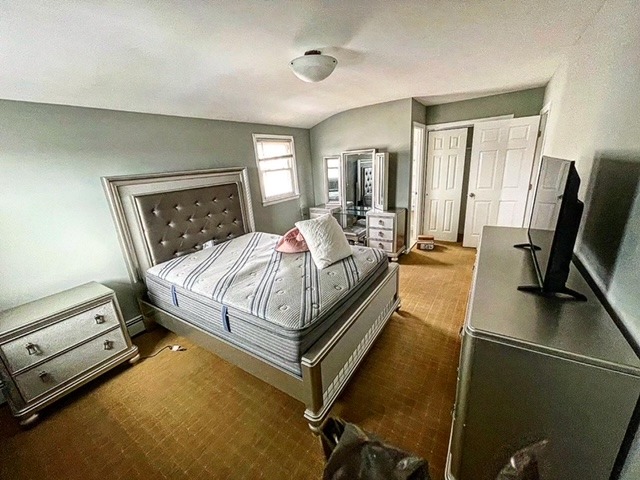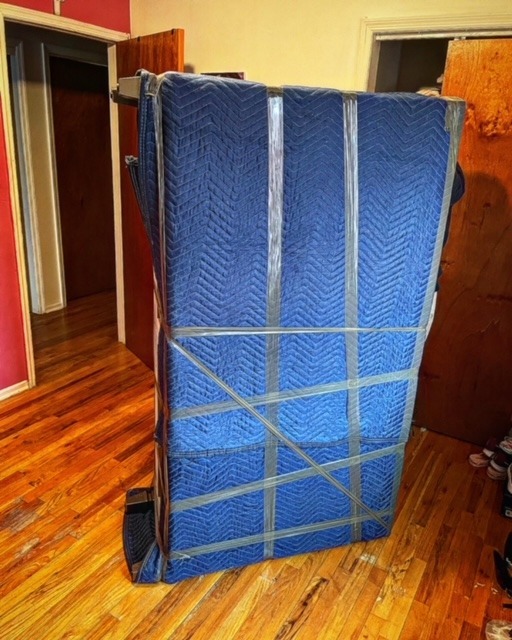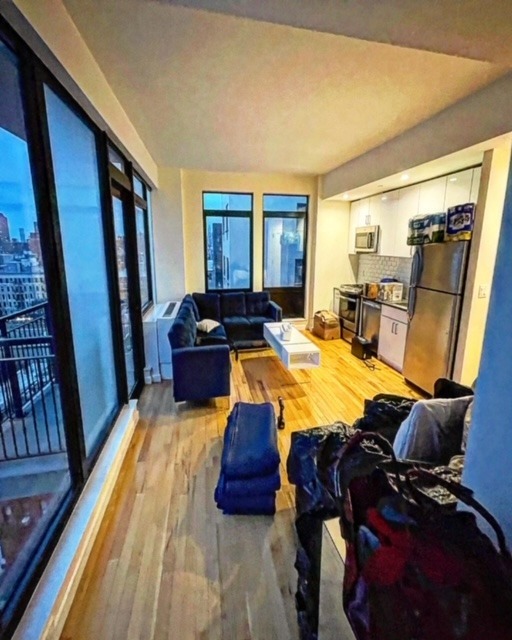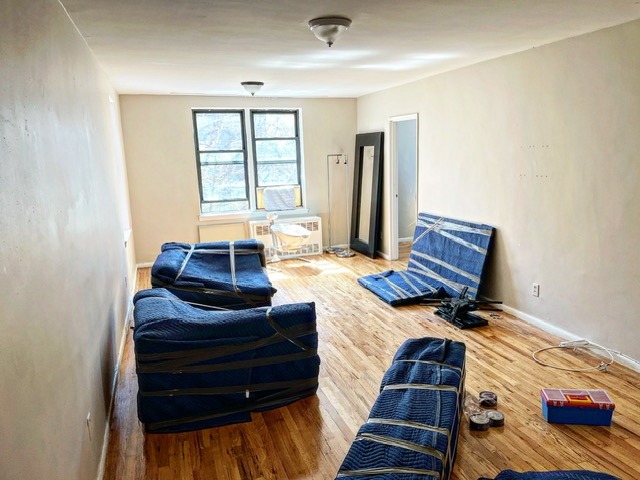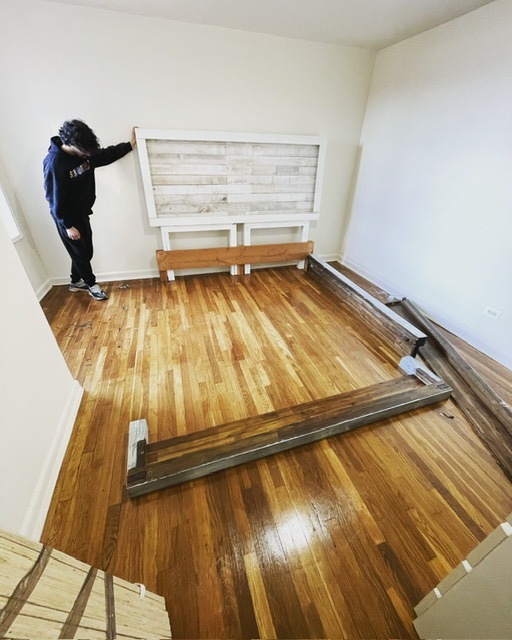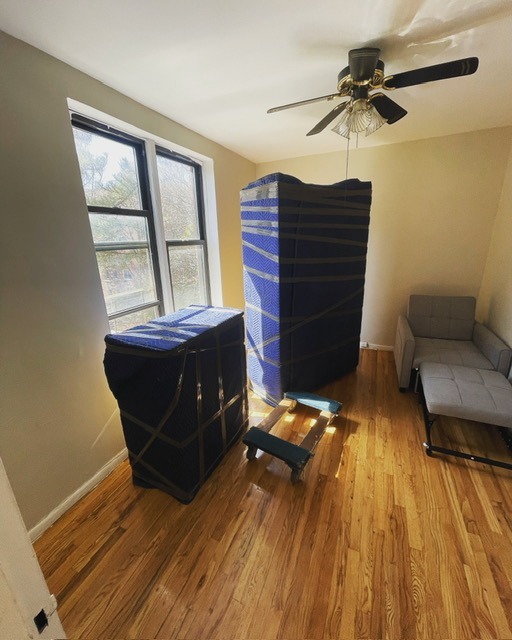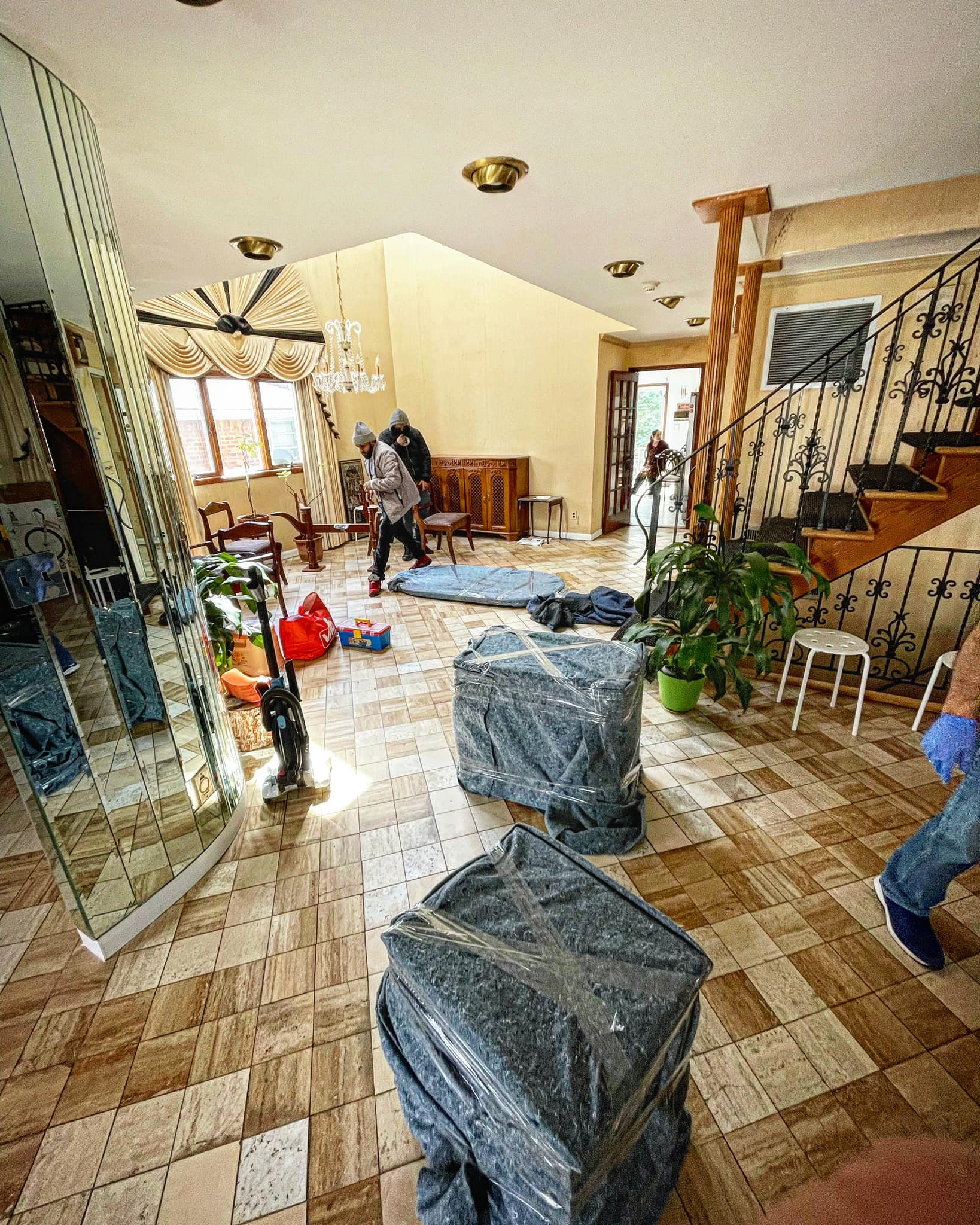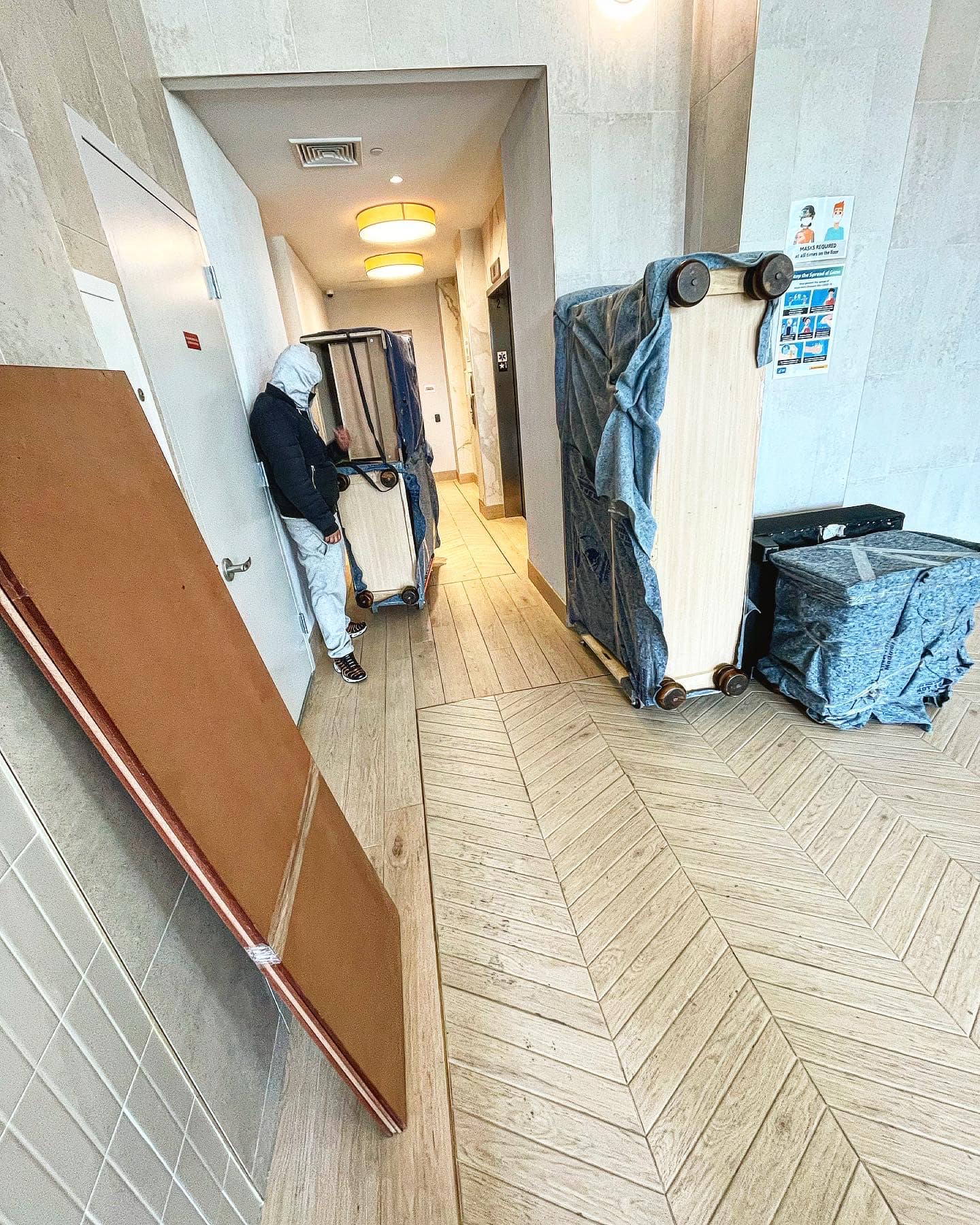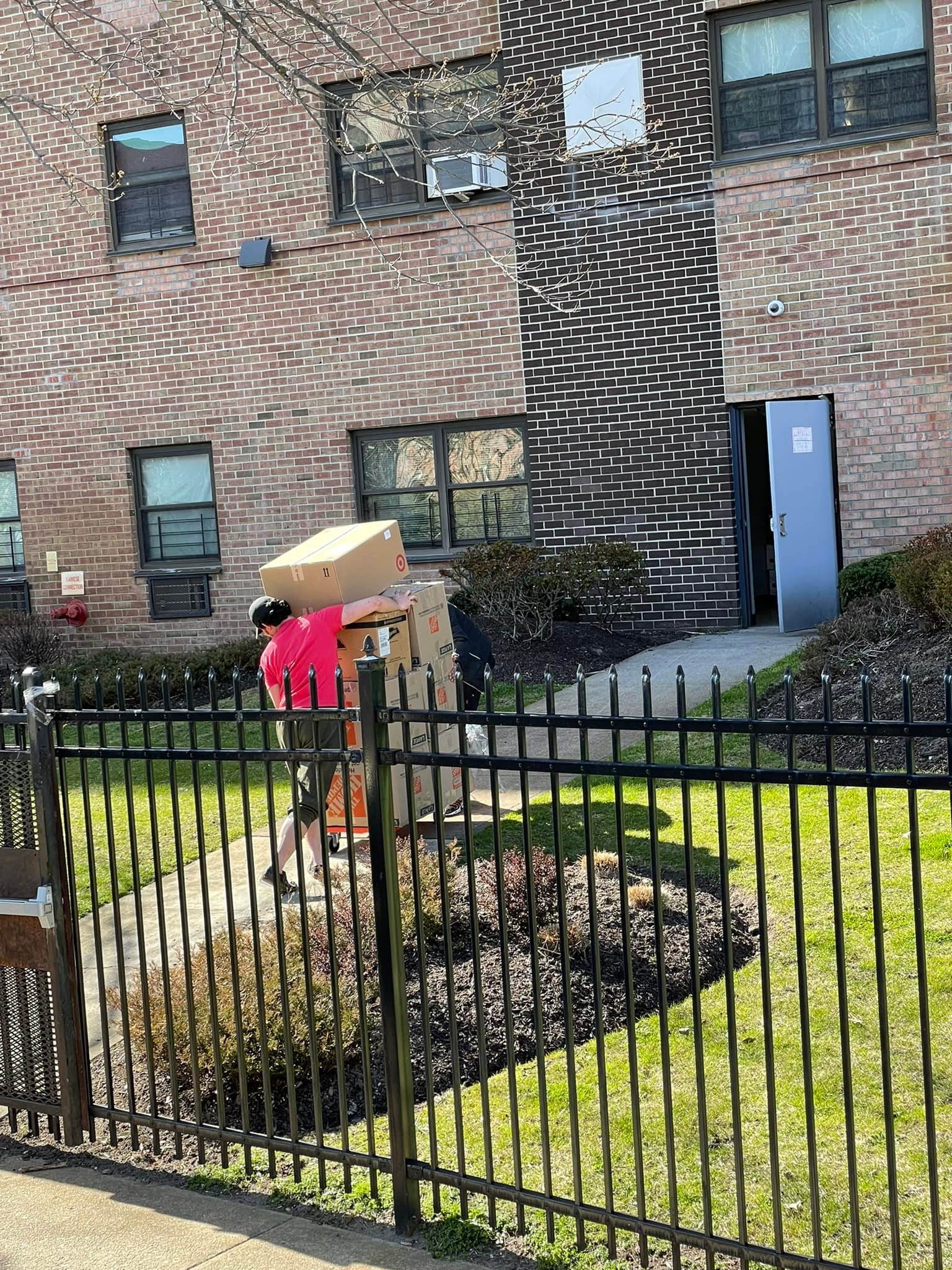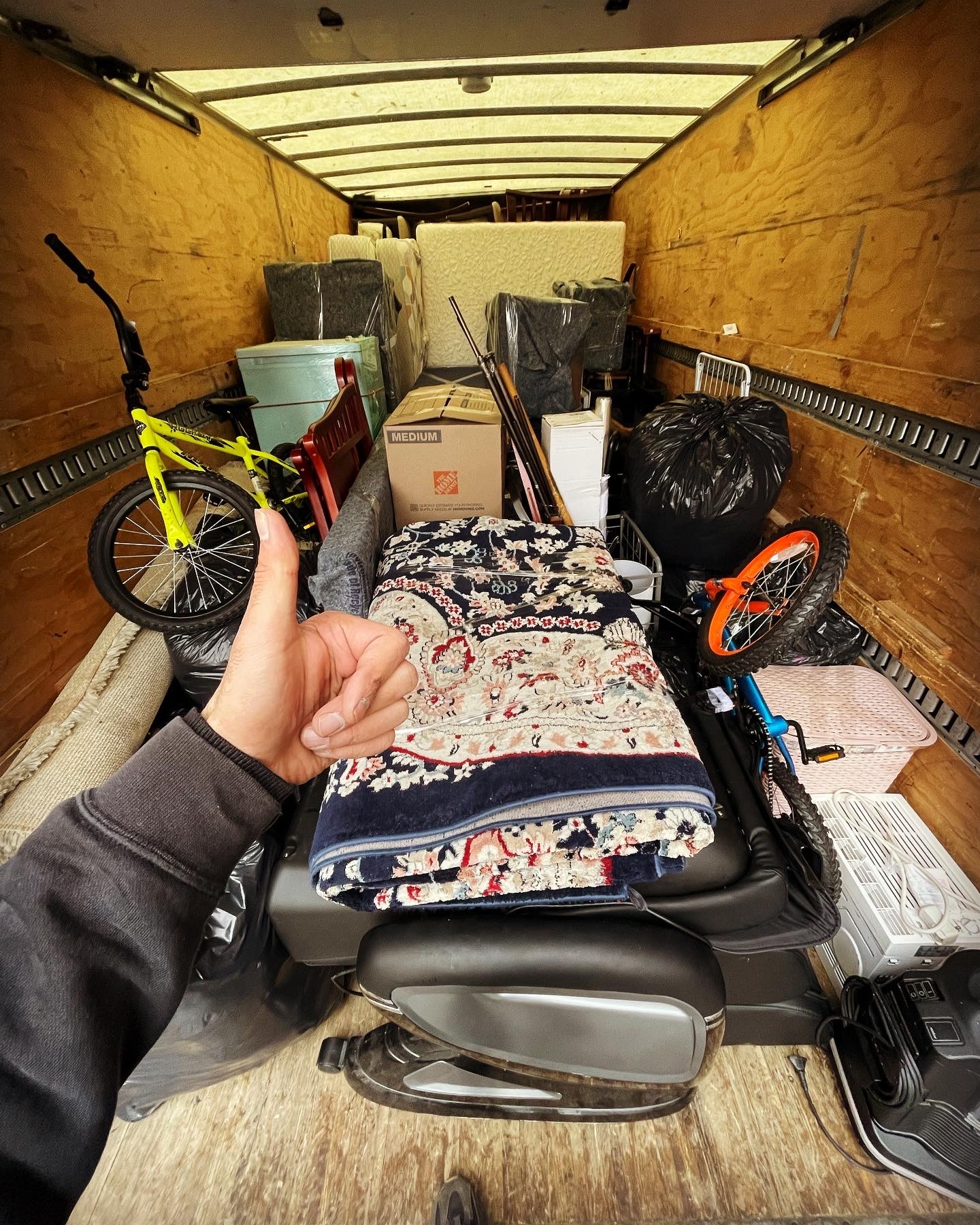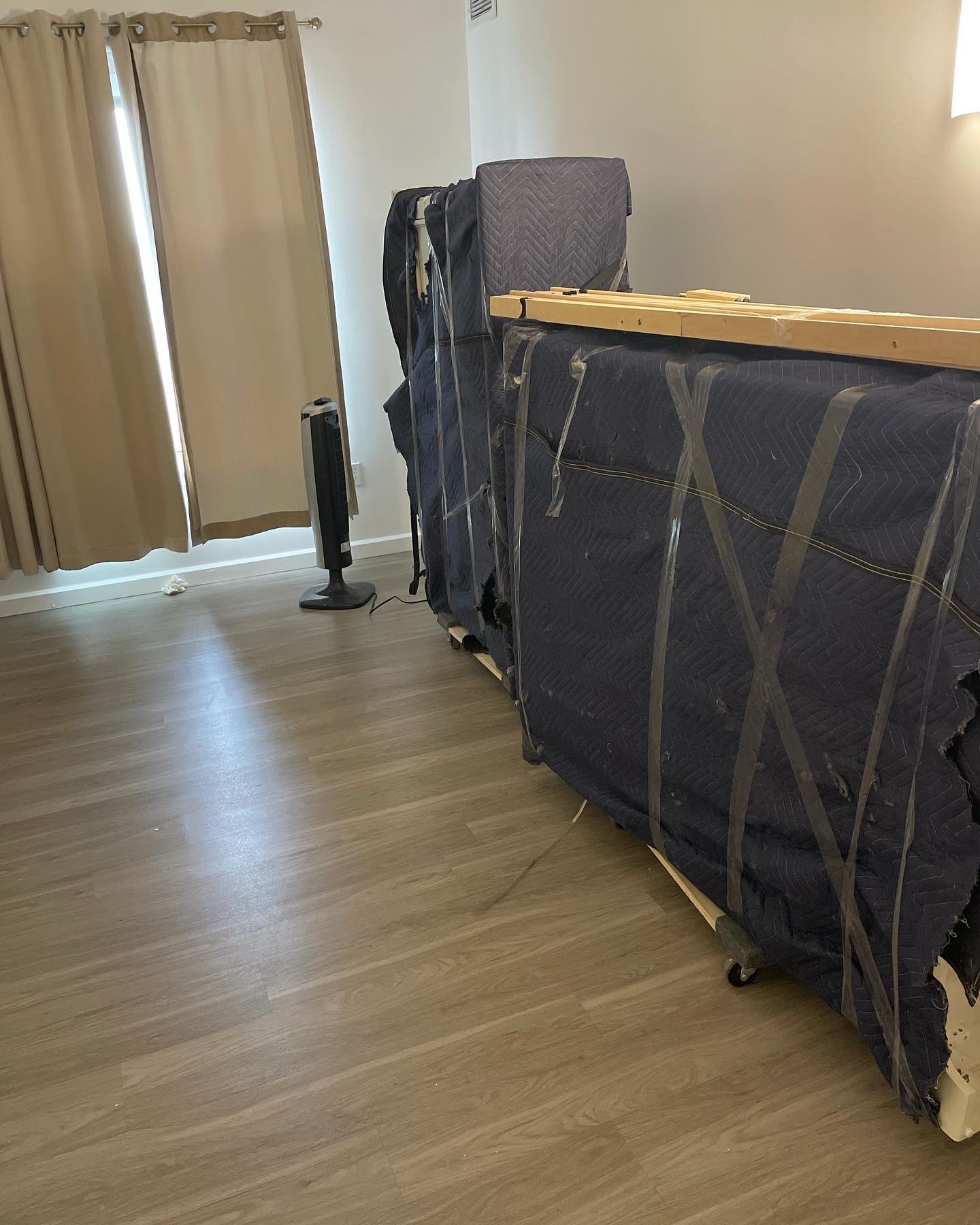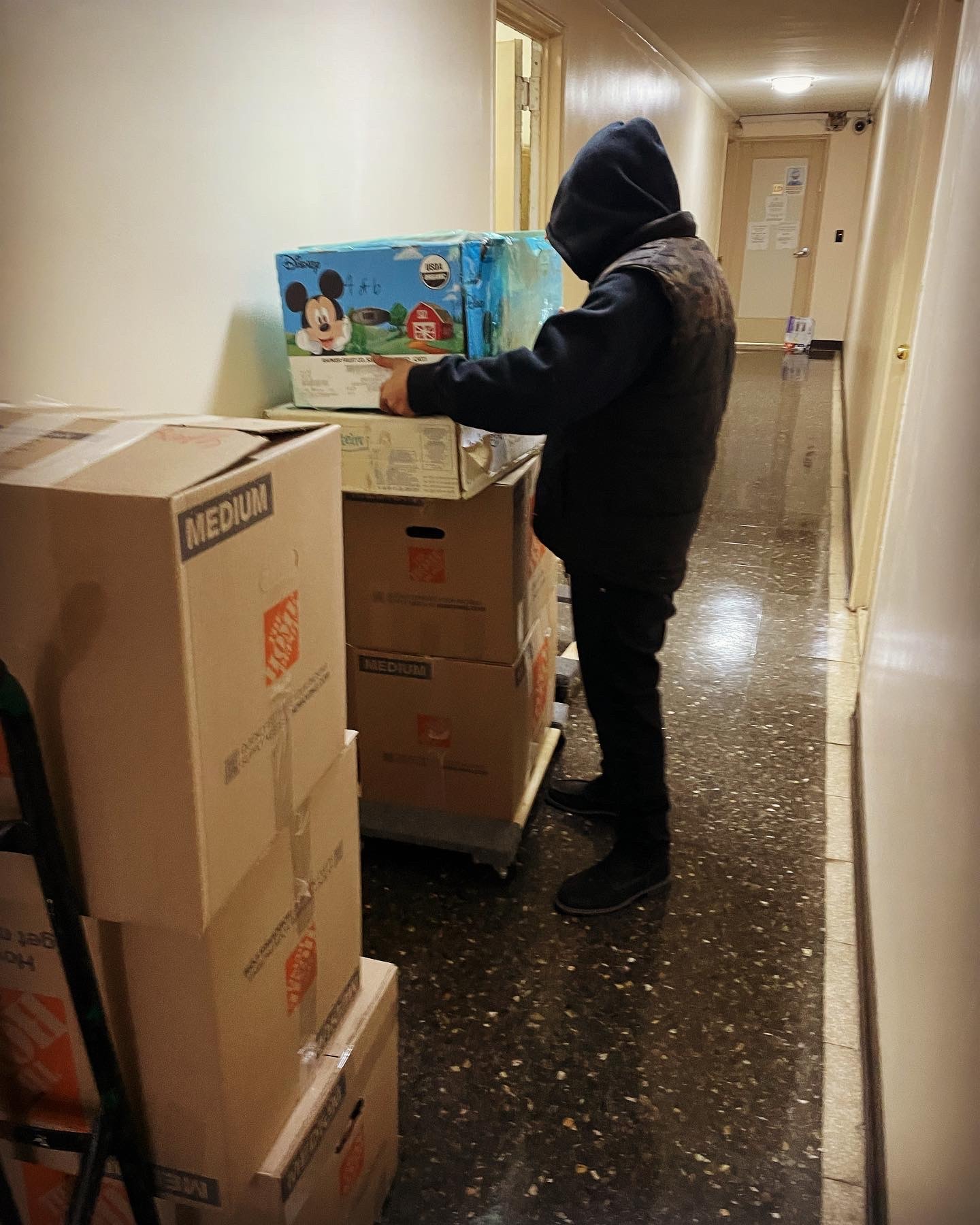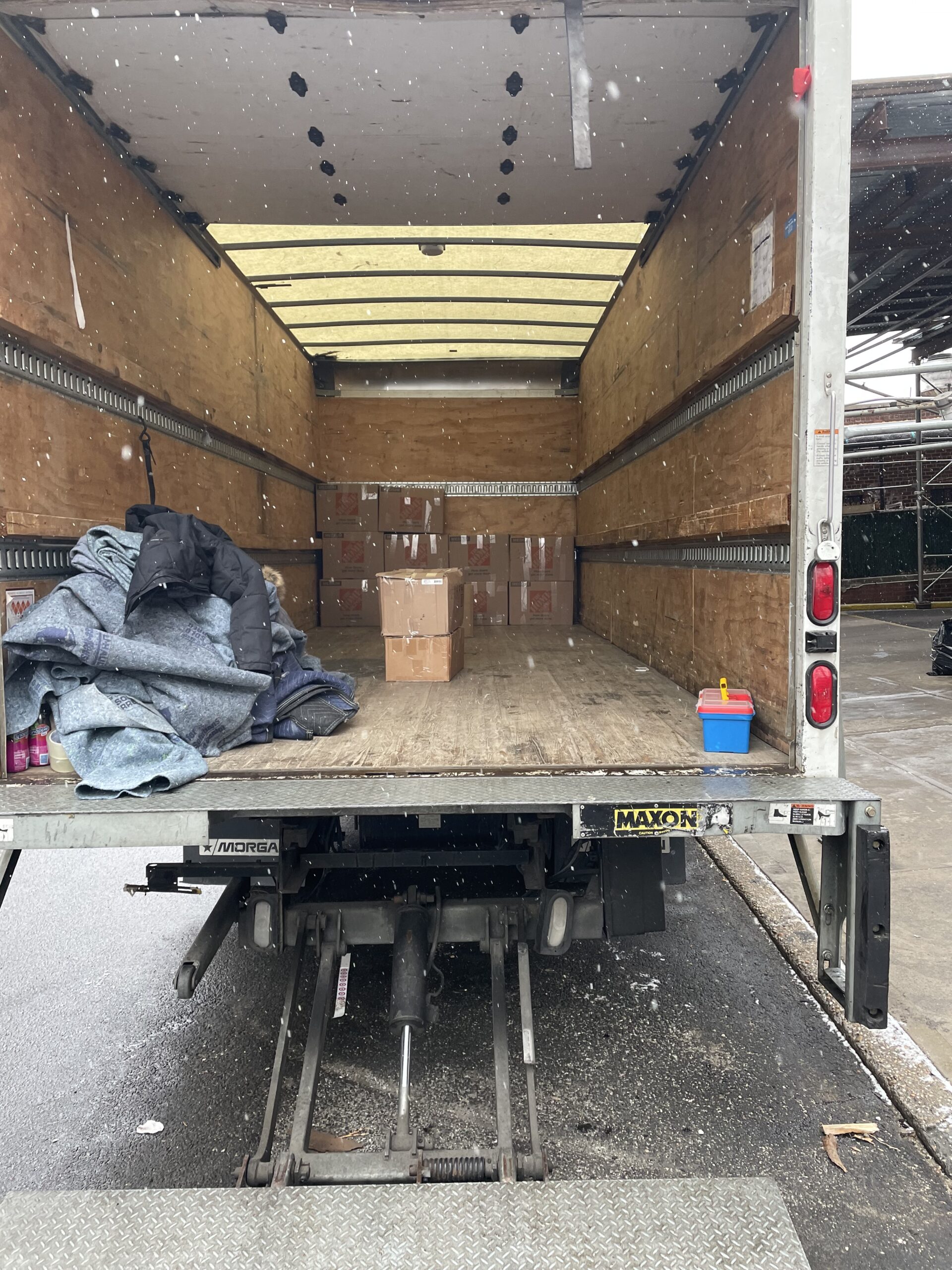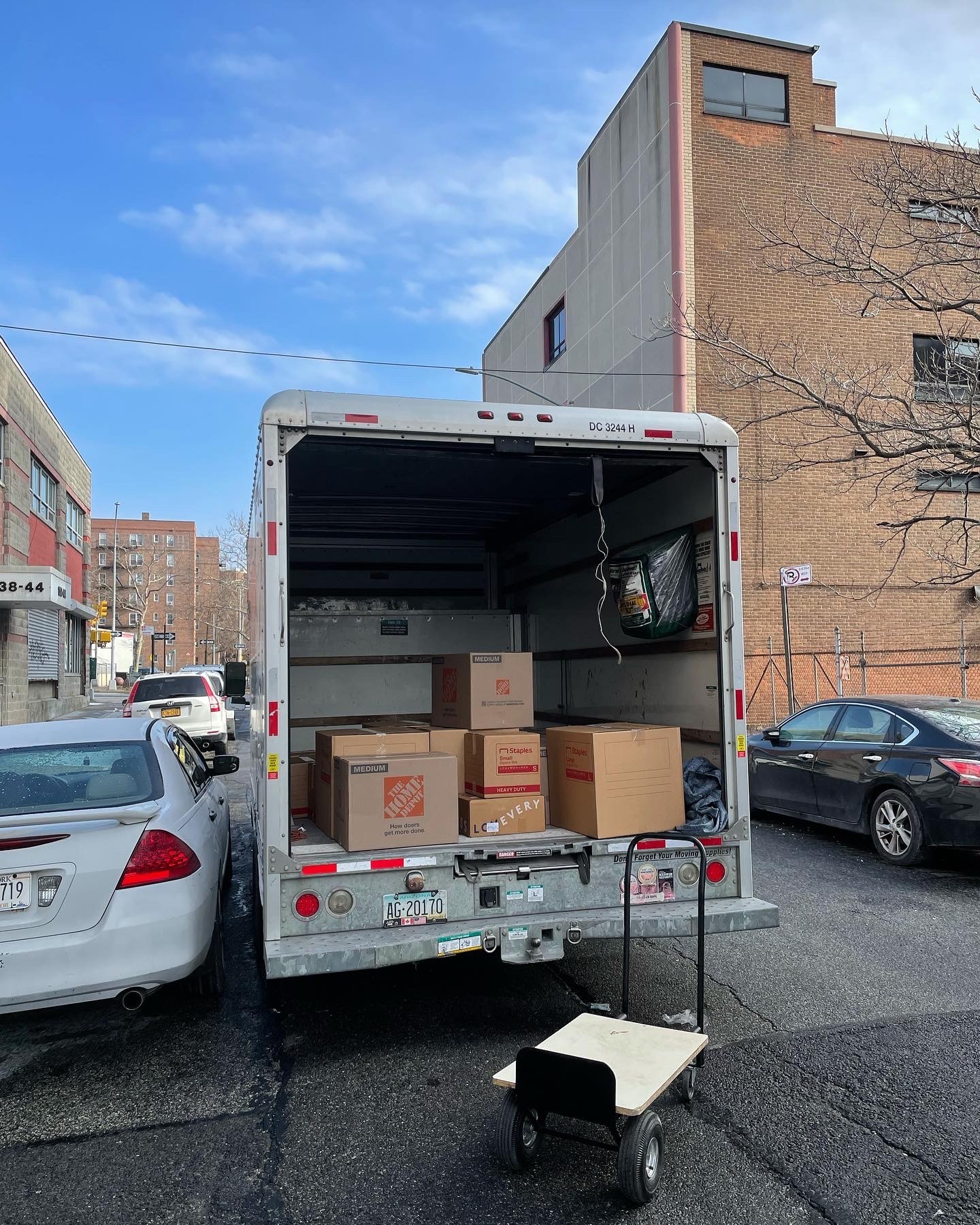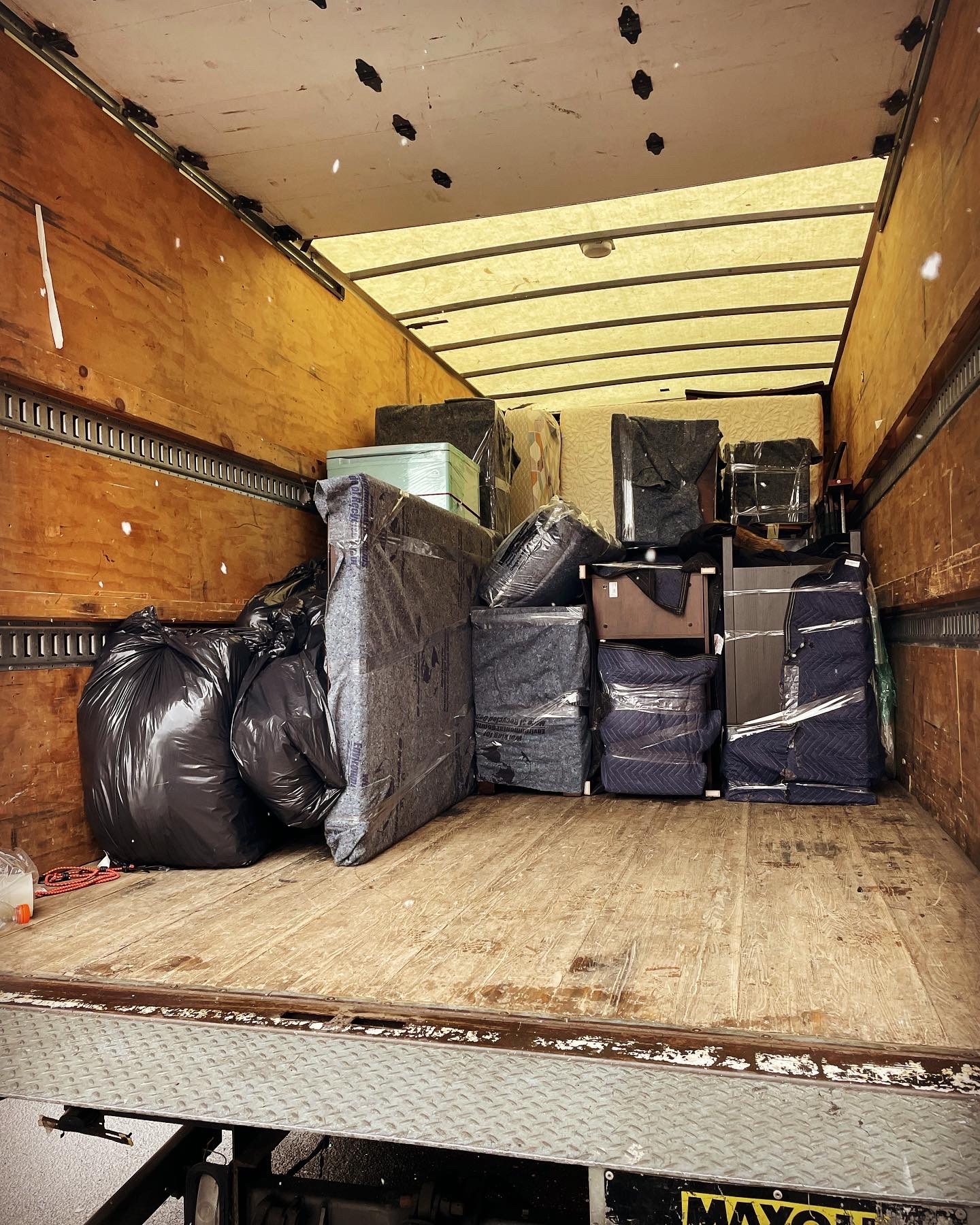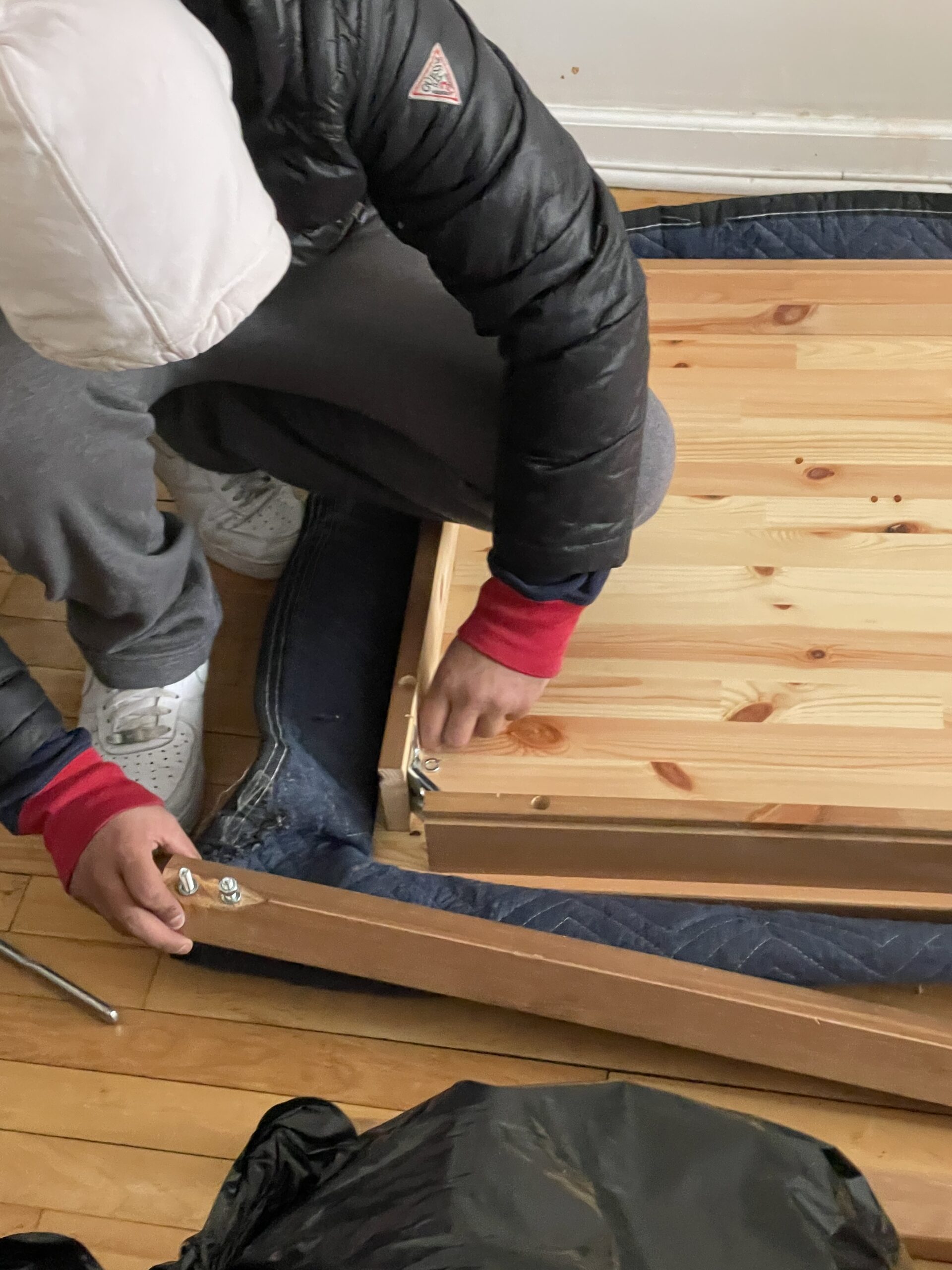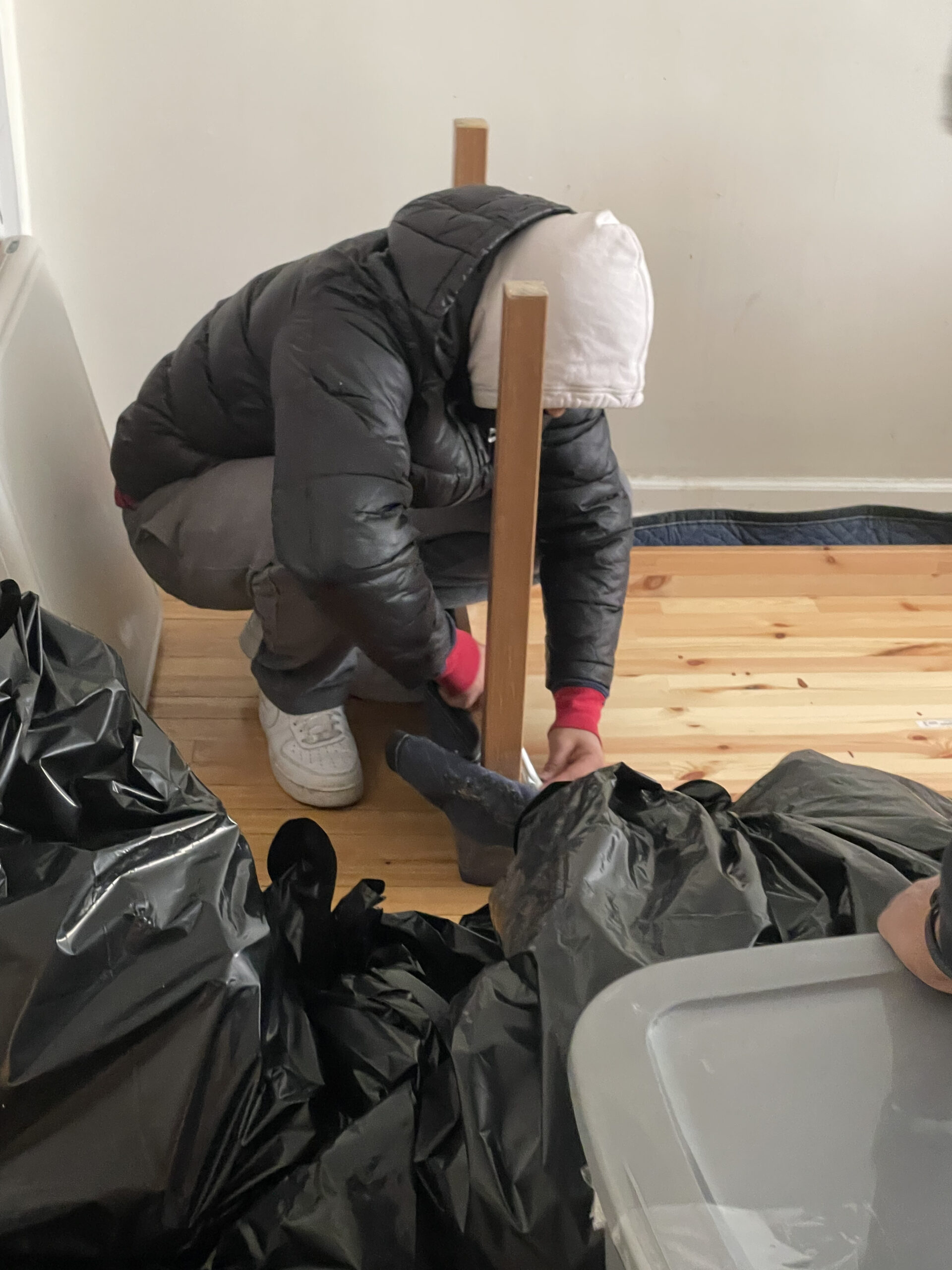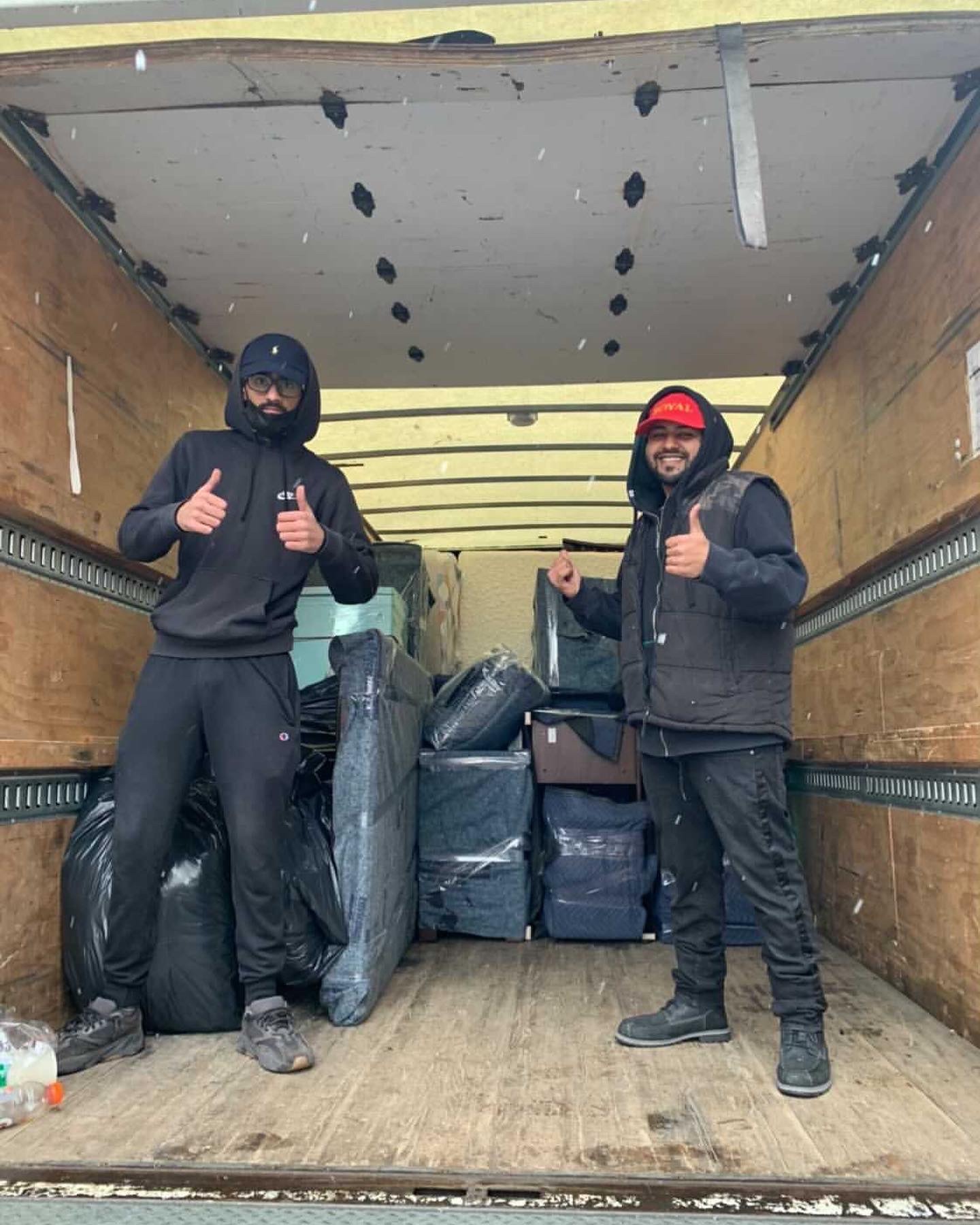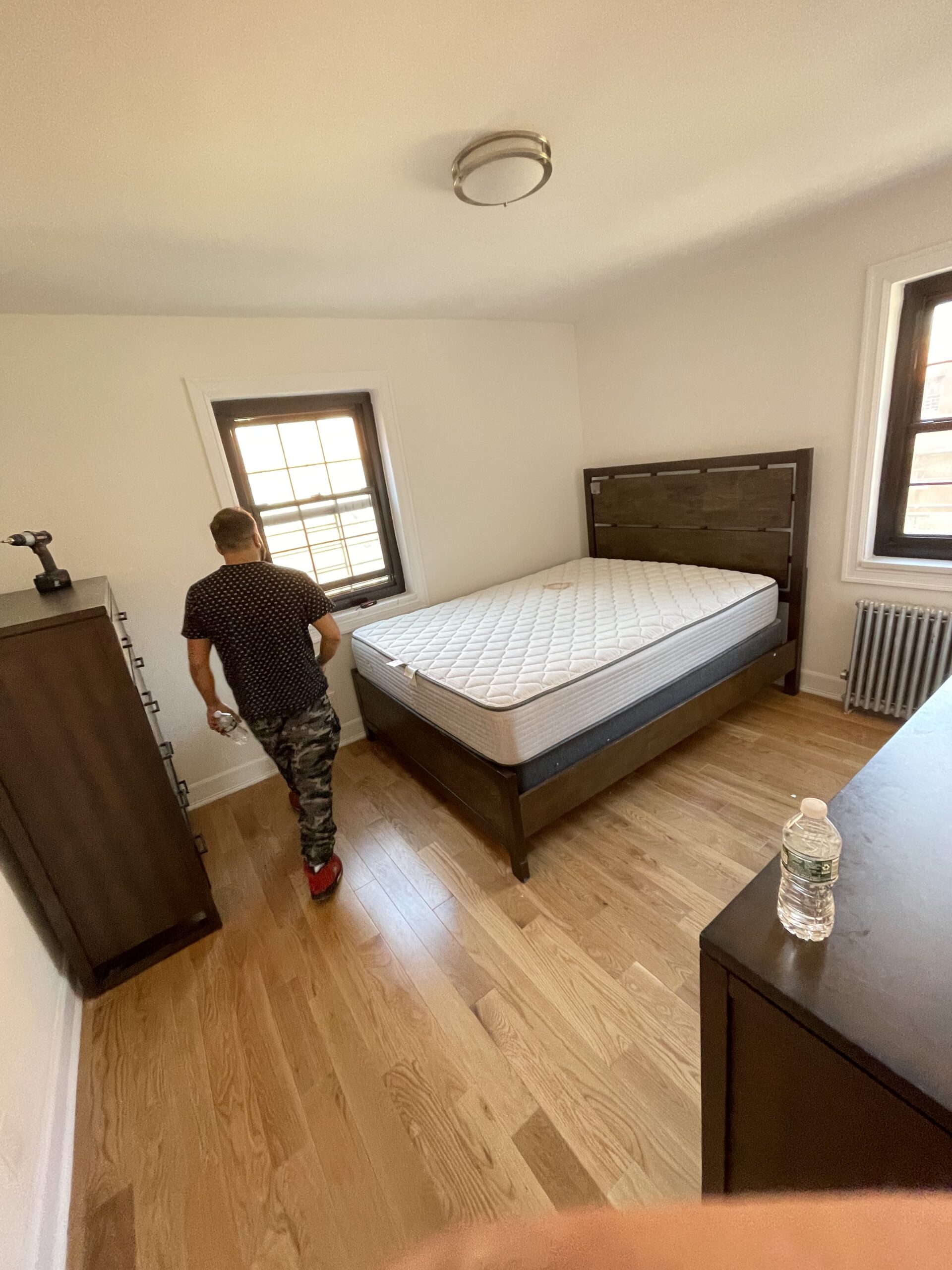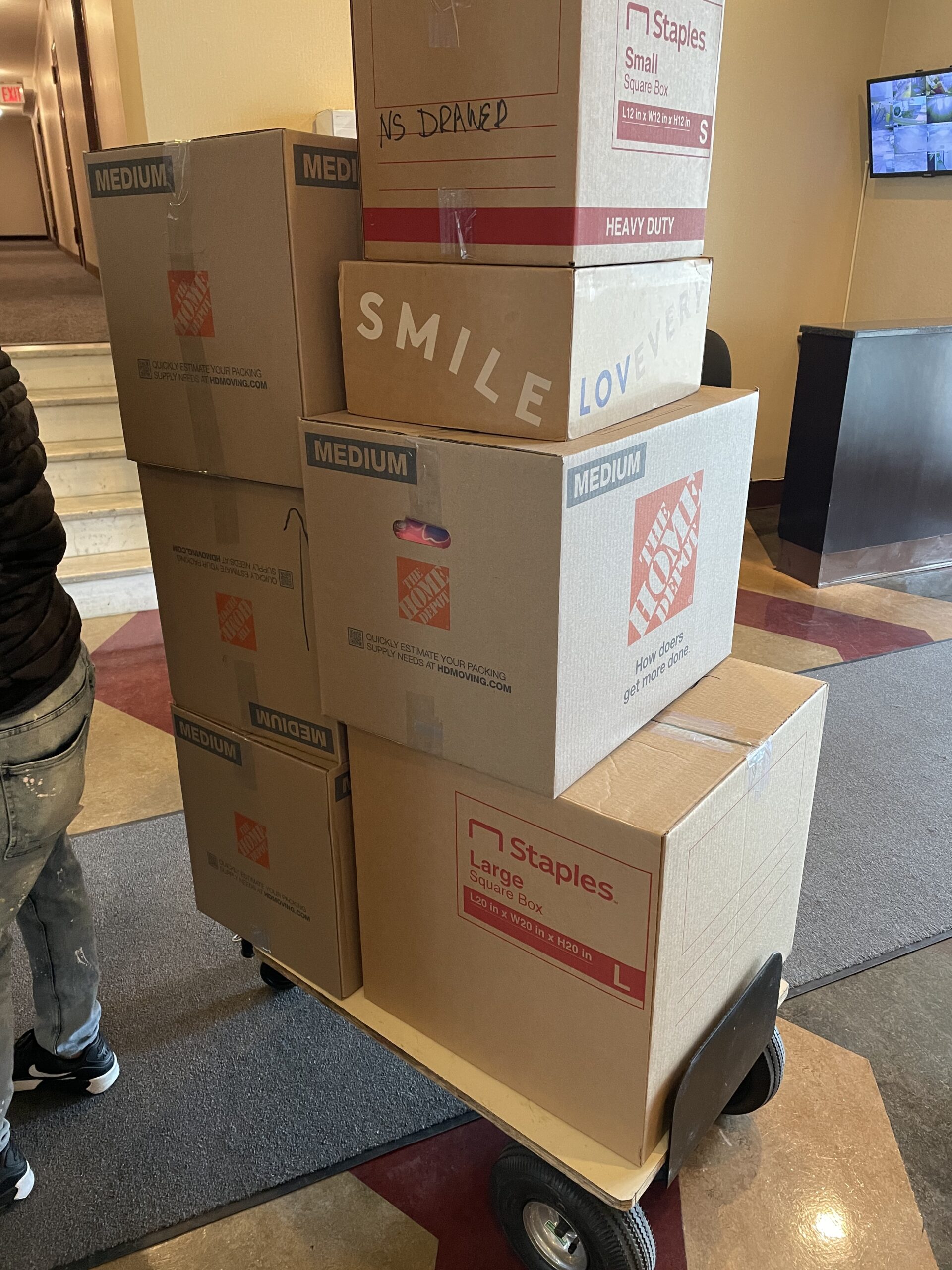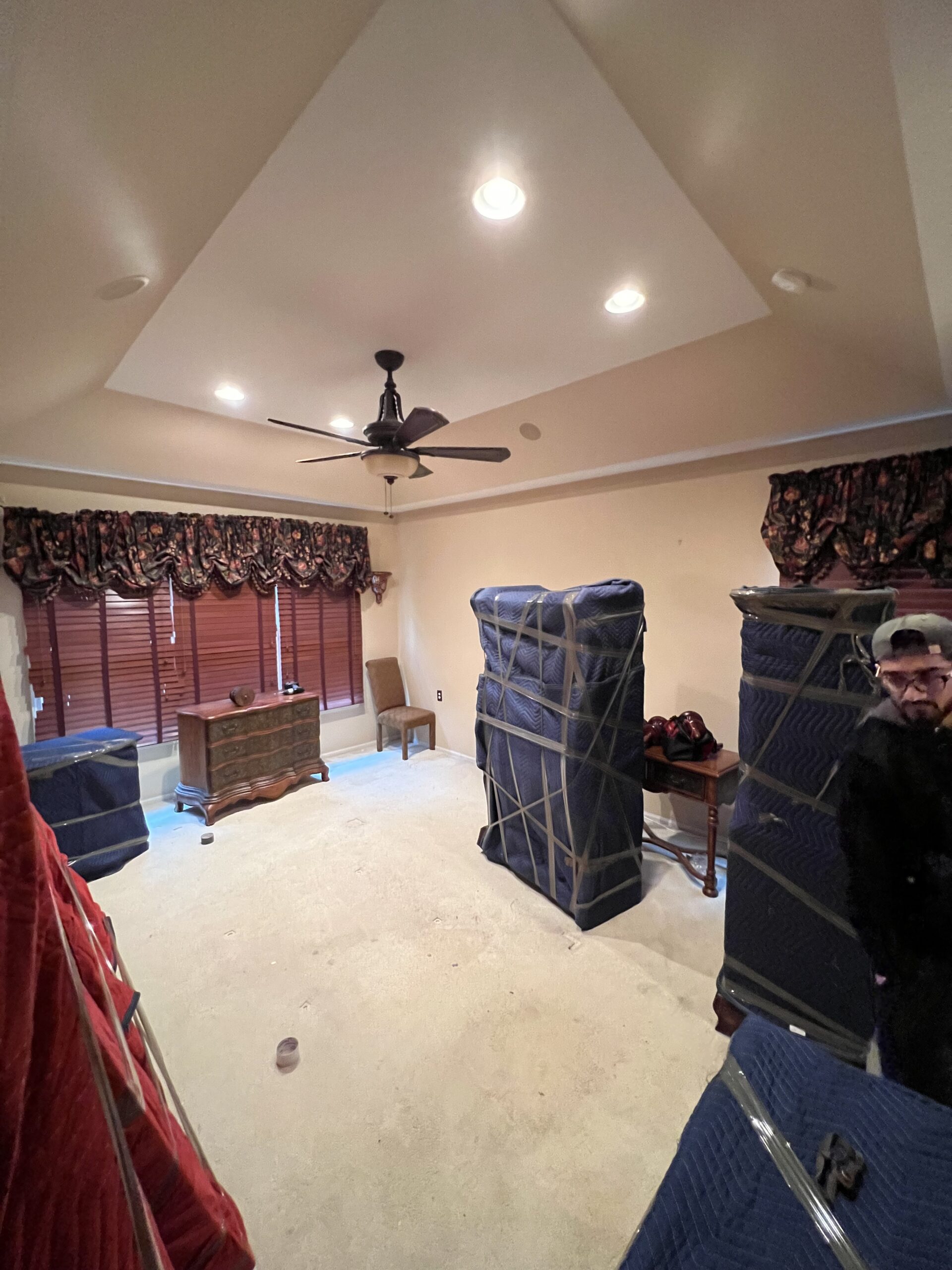 Mohamed Helaly
2023-08-27
Amazing moving experience. I contacted them last minute and they made it happen all in one day! Everything they took apart, assembled back the way it was and they also did extras! Thank you Team!!
I was in search of a quick removal company that was within my budget and came across Pick-n-Move NYC. From the first phone call to getting an estimate Mohammed was very professional and his service is great. Today 8.19 Mohammed and his co worker sorry i forget his name was very professional and on time with my moving. My furniture and other items was handled in a very respectful manner and both guys are very friendly. I have no complaints with the service. In the future i will definitely consider Pick-n-Move NYC as my go to moving company. 5 star treatment from start to finish..Thank you Mohammed and your co worker.
So happy with the service provided.I needed last minute arrangements and they made it happen.He was very careful with my personal belongings.He was very friendly and patient.We will def use them again,if needed.
Mohamed and his team were amazing. We needed a last minute mover and he was able to give us a quote and show up on such short notice. They were on time, very careful with all moving items and were a an overall great bunch. A real bargain for your money! Couldn't recommend them enough, would give 6 stars if I I could.
Very professional people. And great guys.
Moving with Pick-n-Move has been an absolute delight and a breeze! From the moment I contacted them, Mohammad and his team displayed top-notch professionalism and efficiency. The entire moving process was smooth and stress-free, thanks to their careful handling of my belongings and prompt communication. The team at Pick-n-Move was not only punctual but also incredibly friendly and accommodating. They went above and beyond to ensure all my belongings were securely packed and transported with utmost care. I was surprised by their attention to detail, making sure everything arrived at my new apartment in perfect condition. Mohammad's leadership clearly reflects in the exceptional service provided by his team. I couldn't have asked for a better moving experience! Pricing- I could bet money that no other moving service will beat Pick-n-Move's price, especially for the level of detailed service they provided. They were able to efficiently disassemble and reassemble my ginormous sectional sofa without any issues, and I was shocked to see all furniture disassembly and reassembly was already included in their pricing. I highly recommend Pick-n-Move to anyone looking for a reliable and efficient moving service. You can trust them to do the job the right way for the best price. Thank you, Mohammad, and the entire team at Pick-n-Move, for an outstanding job!
Monica Jannack
2023-07-30
Very professional and mannerly! 2 move within a year and Pick-n-Move did a great job both times. Highly recommended. Sean&Monica
Muhammed and Arsalan were great. They carefully assembled and moved all the furniture I had. Great bunch of guys! Definitely recommend them for anyone who is trying to move soon
Amanda Gonzalez
2023-07-07
If I can give them 10 stars I would! Very professional, great price, accommodating and fast response. Recommending them to all ALL my family and friends.
Really amazing service! They deconstructed and rebuilt my foldable IKEA bed frame, and moved a bedroom full of stuff at a very reasonable price. Would definitely hire them again if I need to move again.
Great communication and extremely responsive.
It was a pleasure working with Mohammed. He was punctual, and skilled in his ability to get the job done in an efficient and effectual manner. Highly recommended and would definitely use him again .
Mohammed and his team really came through for us. We had several big items to move and they worked very efficiently. They even broke down the bed frames and put them back together. It made for an easy transition to settling in. Thank you!
These guys were a great value and they were punctual, friendly and did what they said they would do.
Wonderful experience
Arrived on time. Hard worker. Pleasure to work with!
Professional service 100% recommended
Mohammad + Gomer were the best. Patient and fast. Will definitely hire for future moves and highly recommend to friends n family!
Great and professional with awesome attitide. Got the job done quick and careful
I would highly recommend the crew for loading or unloading work. Communicated earlier, came on time, took care of all the loading/unloading, helped in disassembling the furnitures. I highly recommend them.
Pick-N-Move NYC Moving Company- FAQs
How do I get a quote for my move with Pick-n-Move NYC?
1: Getting a quote is easy! Simply visit our website and fill out the quick quote form or give us a call. We'll review your details and provide you with a personalized quote promptly.
2: What factors influence the cost of my move?
2: The cost depends on various factors such as the distance of the move, the size and weight of your belongings, additional services required, and the specific details of your move. Request a quote for accurate pricing.
3: Can I pack my own belongings, or should I use your packing services?
3: You have the flexibility to pack yourself or use our professional packing services. Our team can provide guidance, quality packing materials, and ensure your items are packed securely if you choose to pack on your own.
4: Are my belongings insured during the move?**
4: Yes, we offer various insurance options to provide coverage during the move. Our team can guide you through the available insurance plans to suit your needs.
5: How do you handle fragile or valuable items during the move?
5: Fragile or valuable items receive special attention. We use customized packing techniques, additional padding, and careful handling to ensure their safe transportation.
6: Can I track the progress of my move online?
6: Yes, we provide tracking information for your move. You can stay informed about the location and status of your belongings throughout the moving process.
7: How does Pick-n-Move NYC ensure the safety of my belongings during the COVID-19 pandemic?
7: We prioritize the health and safety of our clients and team members. We follow all recommended guidelines, including the use of personal protective equipment and sanitization measures.
8: How can I pay for your moving services?
8: We accept various payment methods, including credit cards and electronic transfers. Our team will provide you with detailed payment information and options during the booking process.
9: Can I get a moving quote for a specific date and time?
9: Absolutely! When filling out the quote form, provide your preferred moving date and time, and we will do our best to accommodate your schedule.
10: How much notice should I give before scheduling my move?
10: It's best to book your move as early as possible, ideally 4-6 weeks in advance. This ensures availability on your preferred moving date and allows for proper planning.
With our flat-rate pricing, you'll enjoy the following benefits
Predictability: Know exactly what you'll pay from the start. Our flat-rate pricing provides predictability, allowing you to budget effectively for your move.
2. No Hidden Charges: There are no hidden fees or additional costs. The quoted flat rate covers all aspects of your move, including labor, transportation, and any necessary equipment.
3. Efficiency: We optimize our services to ensure efficiency and cost-effectiveness. You get a fair and straightforward rate, whether you're moving locally or across the city.
4. Peace of Mind: Eliminate the stress of uncertainty. Our flat-rate pricing gives you peace of mind, knowing that the cost you agree upon is the cost you'll pay, regardless of any unforeseen challenges during the move.
Choose Pick-n-Move NYC for your flat-rate moving needs, and experience a straightforward, stress-free, and cost-effective solution for your relocation.
mOVING HOURS

Sunday

Monday

Tuesday

Wednesday

Thursday

Friday

Saturday
QUEENS
BROOKLYN
MANHATTAN
BRONX
STATEN ISLAND
LONG ISLAND
ENTIRE NY STATE
NEARBY TRI-STATE AREAS