When you're planning a move, there are a lot of things to think about. But with Pick-n-Move NYC Movers, you can rest assured your move will be handled professionally and efficiently. We have the experience and the expertise to handle any type of move, no matter how big or small. We'll work with you to create a custom moving plan that fits your needs and budget, and we'll make sure your belongings are safe and secure every step of the way. Contact us in New York today to learn more and keep reading to discover four specialized services we offer that make every move a breeze.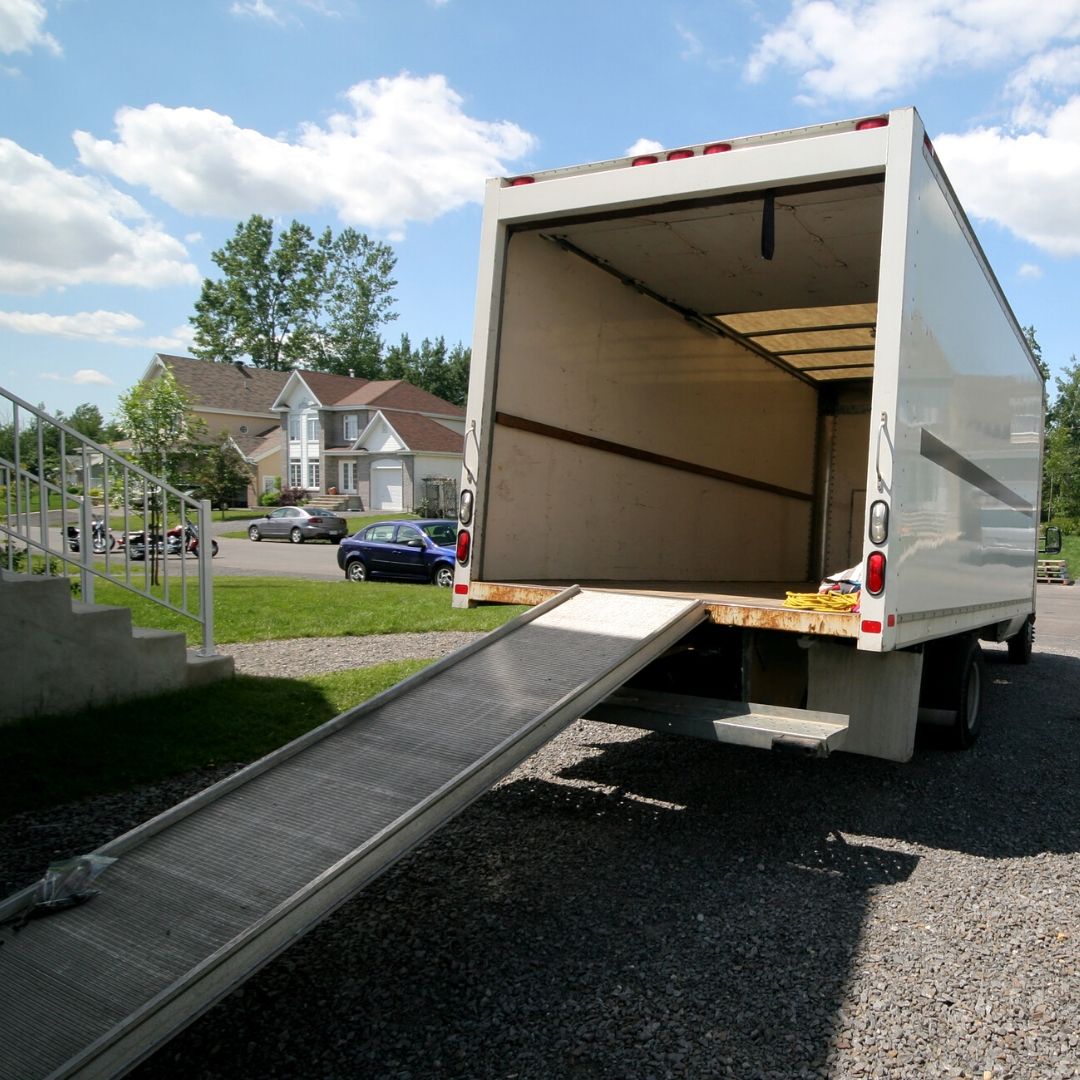 LONG DISTANCE
When you're looking at long-distance moves, you want to be sure you're working with a professional moving company that can handle everything for you. Pick n Move Movers is a great choice for your long-distance move. We have the knowledge and resources to make sure your move goes smoothly. We'll handle all of the logistics for you, so you can focus on getting settled into your new home. Whether you're moving across town or across the country, we'll make sure your move is smooth and stress-free.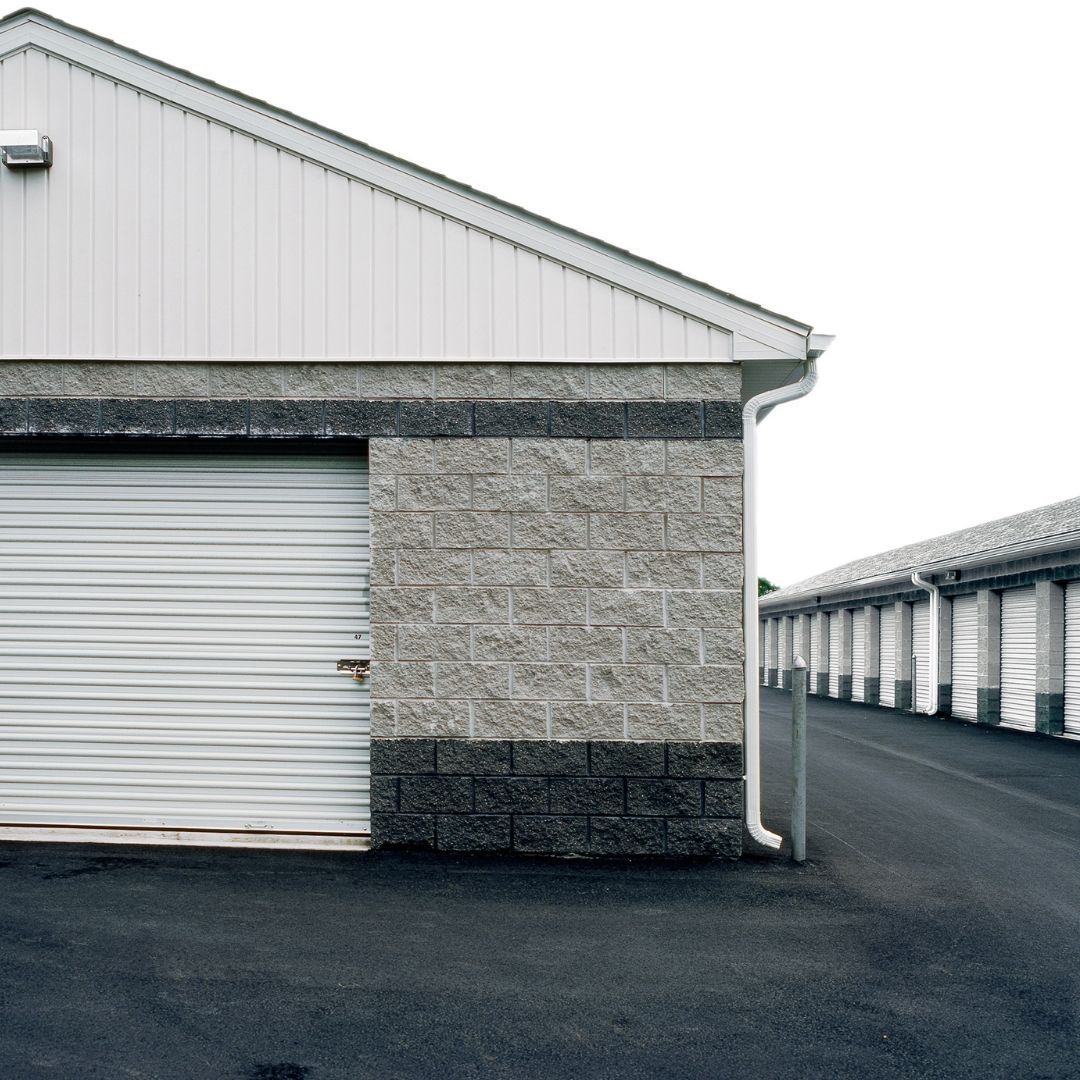 STORAGE SOLUTIONS
If you're looking for professional storage solutions during your move, Pick N Move Movers can help! We offer both short and long-term storage options to fit your needs. Whether you need to store your belongings for a few days or a few months, we can provide a safe and secure space for them. And, because we're a full-service moving company, we can even help you load and unload your storage unit.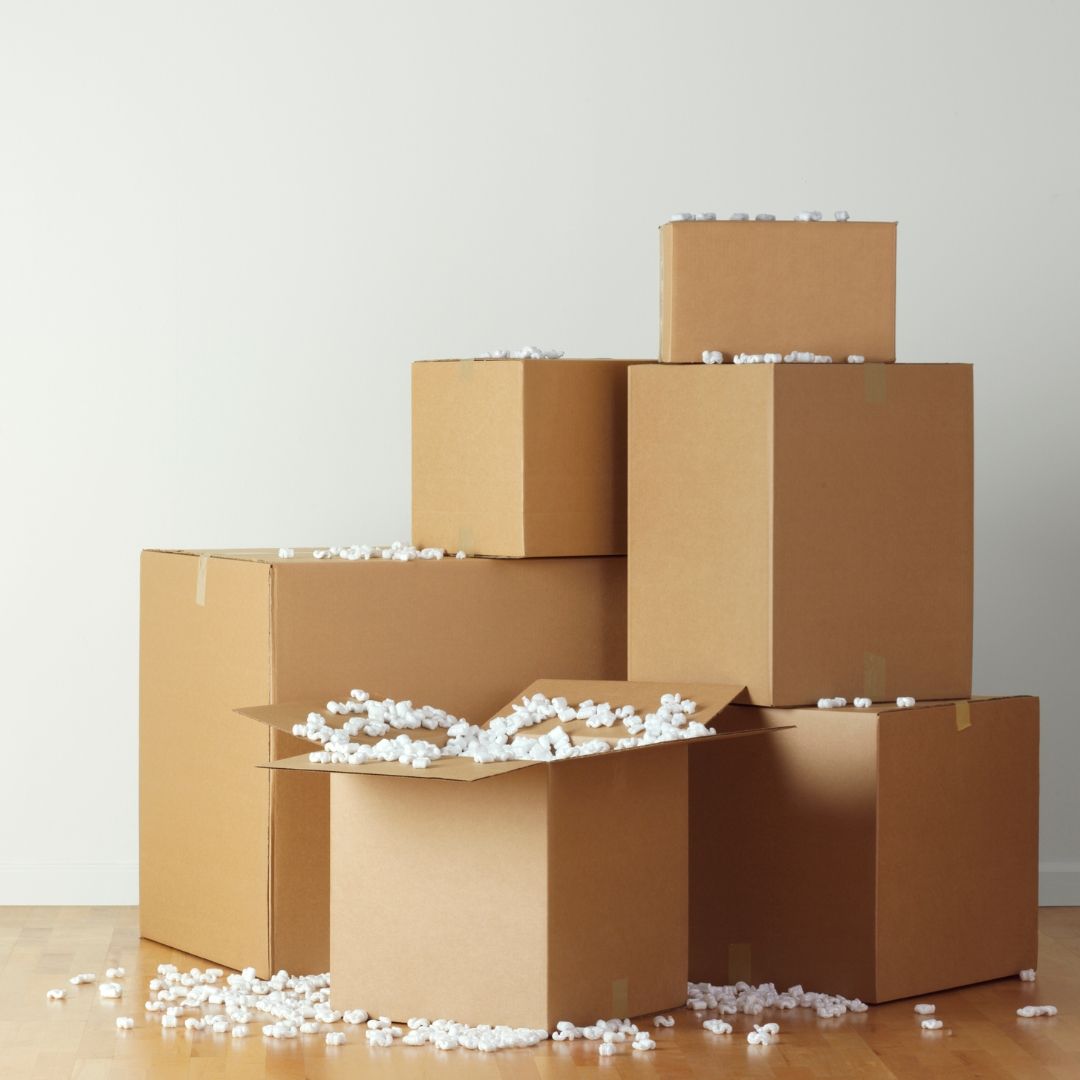 PROFESSIONAL PACKING
We offer professional packing services for those who need a little extra help getting everything packed up and ready for their move. We can help you pack up your entire home or just a few burdensome items that you may not have the time or energy to pack yourself. Let us take care of the packing for you so you can focus on other aspects of your move.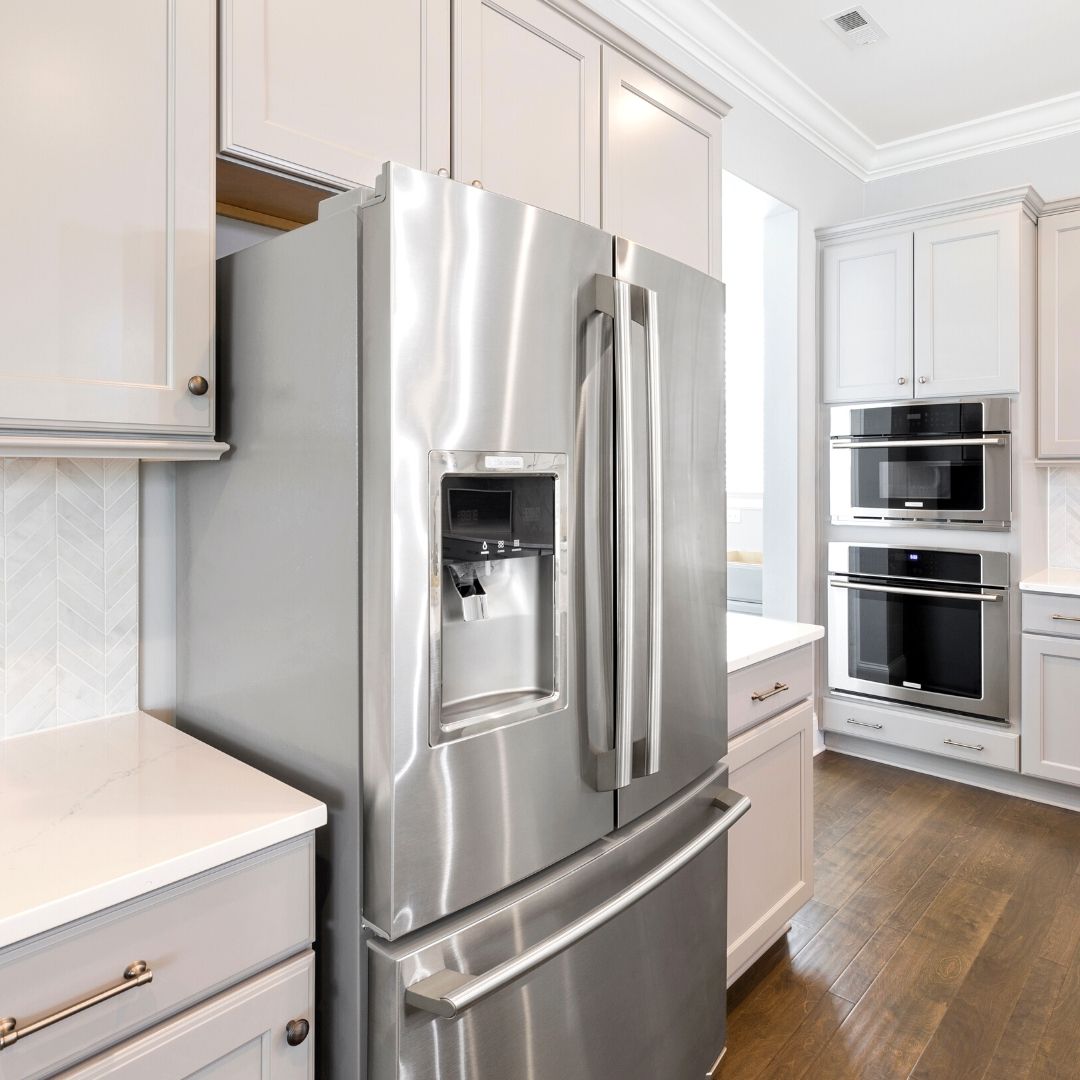 ORDER PICKUP/DELIVERY
At I Like to Move it Movers, we know moving can be a pain, especially when you have to lug around large, heavy items like new furniture or appliances. That's why we offer Pick-up and delivery services for your convenience! We'll make sure your items are delivered to your new home safely and on time, making your move as easy and stress-free as possible.
Our specialized services make any moving situation easy. We have the experience and expertise to handle any type of move, no matter the dynamics or scope of your transition. We understand each move is unique and we will work with you to make sure your move is completed exactly how you want it. At Pick N Move NYC Movers, we take pride in our work and will do everything we can to make your move as stress-free as possible. Contact us today to get started on your next move!