Welcome to the Pick-n-Move NYC blog, your go-to resource for all things related to stress-free and seamless moves in the heart of New York City! Moving is a significant chapter in life, and we're here to make sure it's a positive one for you.
1. Choosing the Right Moving Services:
Navigating through the bustling streets of NYC? Discover how our local moving services cater to the unique challenges of city life, ensuring your belongings arrive safely at your new doorstep.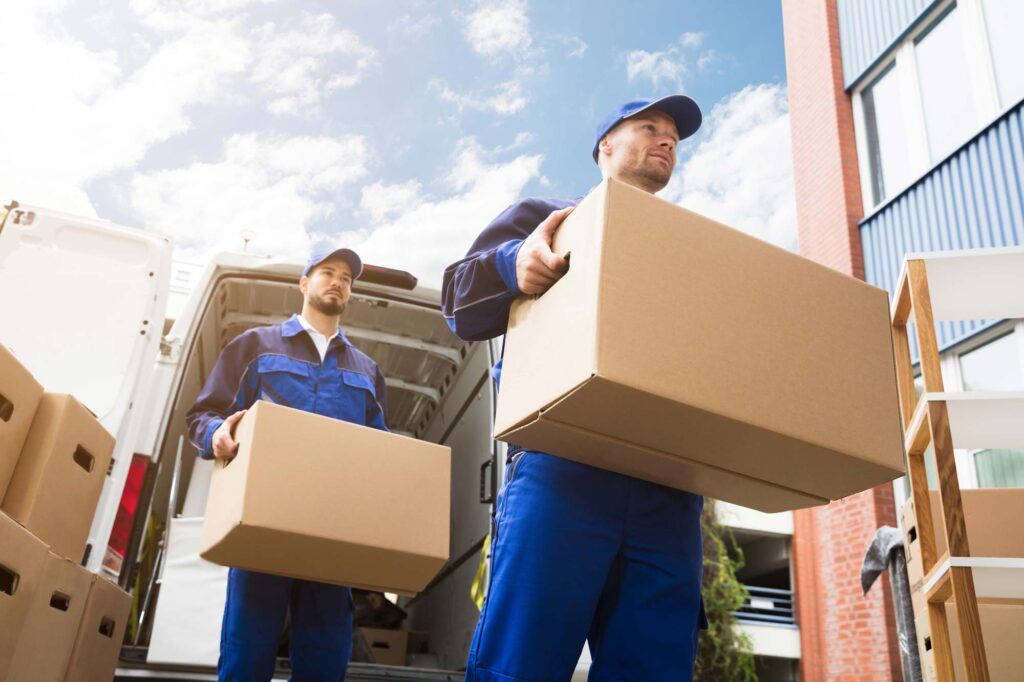 2. Long-Distance Relocations Made Easy:
Embarking on a journey beyond the city limits? Explore our tips for a smooth long-distance move, from meticulous planning to expert packing techniques.
3. Specialized Services for Your Valuables:
Have delicate items that require extra care? Learn about our specialized services, including secure packing for fragile belongings, pianos, and valuable artwork.
4. The Art of Efficient Packing:
Uncover packing hacks and organizational tips that will not only save you time but also ensure your items are well-protected throughout the journey.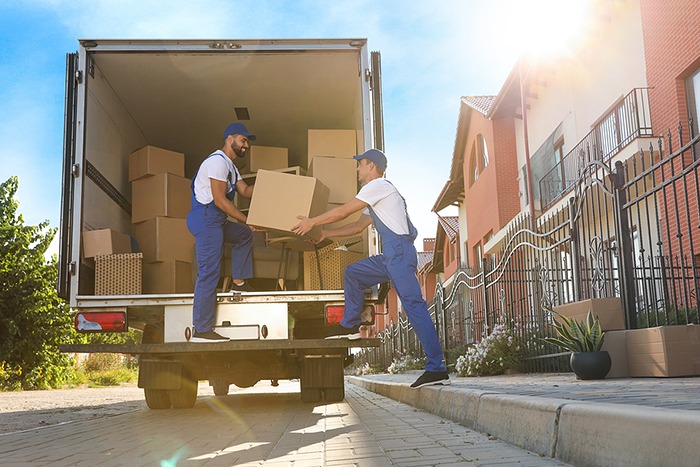 5. Your Guide to a Stress-Free Moving Day:
Discover the essential steps for a stress-free moving day, from coordinating with our team to setting up your new space efficiently.
6. Testimonials from Happy Movers:
Read firsthand experiences from our satisfied customers, sharing their positive stories and highlighting why Pick-n-Move NYC is their preferred moving partner.
7. Moving Industry Trends and Updates:
Stay informed about the latest trends in the moving industry, ensuring you have access to cutting-edge practices and insights for a modern and efficient move.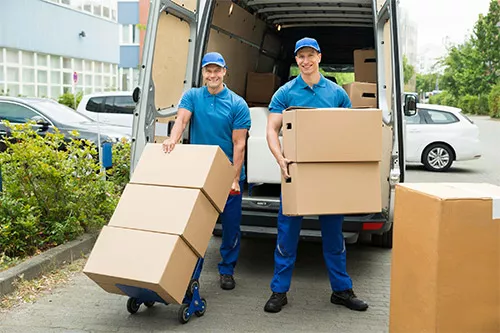 Ready to make your next move a breeze? Explore the Pick-n-Move NYC blog for expert tips, customer stories, and everything you need to know about turning your relocation into a positive experience.
Contact us today for a personalized moving plan tailored to your unique needs. Your stress-free journey begins with Pick-n-Move NYC!