Are you searching for a moving company you can trust? Look no further than Pick N Move NYC Movers! Our Queens full-service moving company makes both residential and commercial moves easy. Learn more about why you choose our company and get a quote today!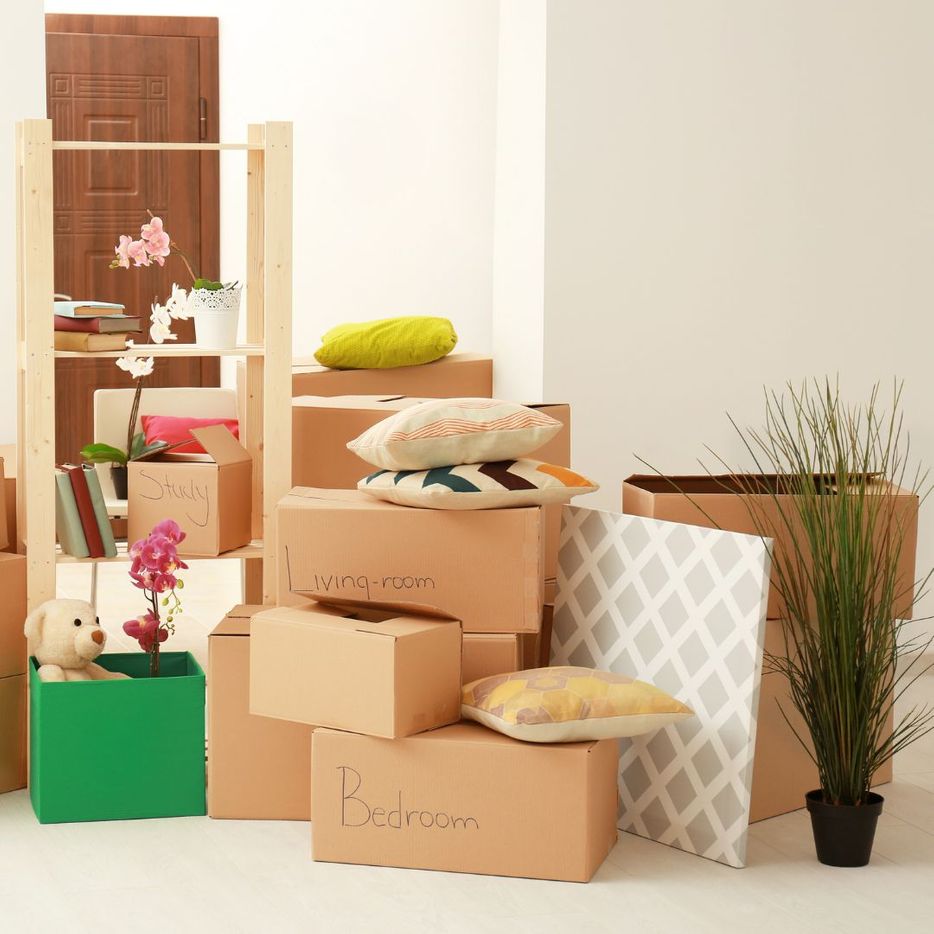 12+ YEARS EXPERIENCE
With more than 12 years of experience, our team can meet all of your moving needs. We have the knowledge and expertise to provide you with unbeatable service no matter what kind of moving job you have. From packing your items, loading them on the truck, unloading at your destination, and setting up furniture – we do it all! Our moving professionals are fast and experienced, so your move will be quick and efficient.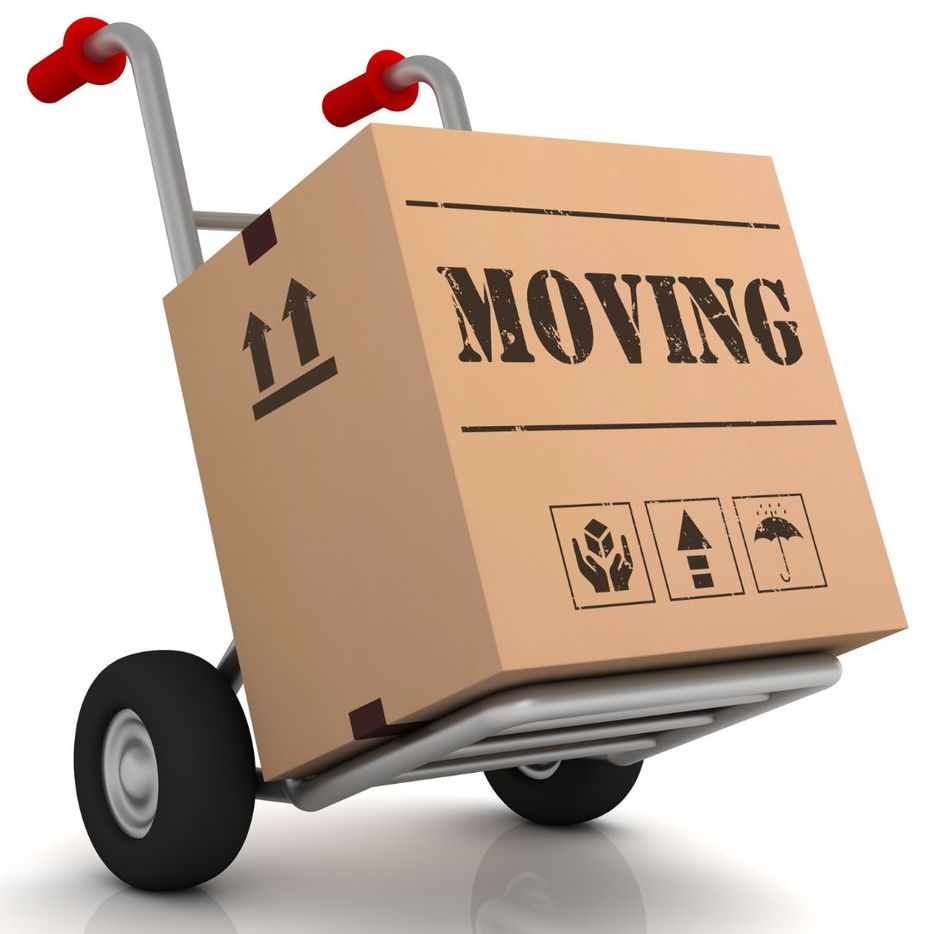 AFFORDABLE PRICES
We understand moving can be expensive and we go out of our way to make sure each move is as affordable as possible. Our moving rates are competitive, and we offer discounts for senior citizens and military personnel. We also provide free moving quotes so you can plan your moving budget with confidence.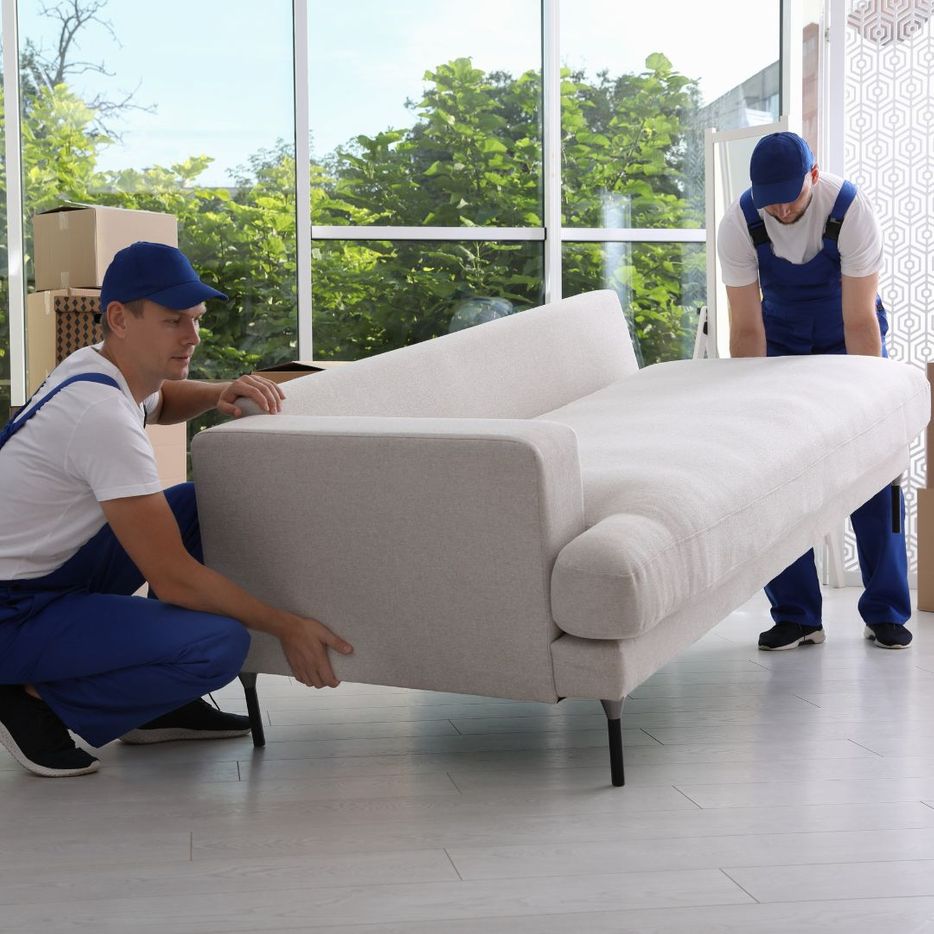 UNBEATABLE SERVICE
Our moving services are excellent. Our moving crew is trained, licensed, and insured for your protection. We take great care to make sure all of your items arrive safely at their destination without any damage. We will also cover your furniture and floors with moving blankets to protect them during the move.
PACKING & STORAGE
We understand that packing can be overwhelming. That's why we offer full packing services, so you don't have to worry about it. We can also store your items in our moving truck while you find a new place or if you need extra time to move out of your old residence.
GET A QUOTE FOR MOVING SERVICES
Choose Pick N Move NYC Movers for all of your moving needs. We will make sure your move is stress-free and hassle-free. Contact us today to get a moving quote and learn more about our moving services!